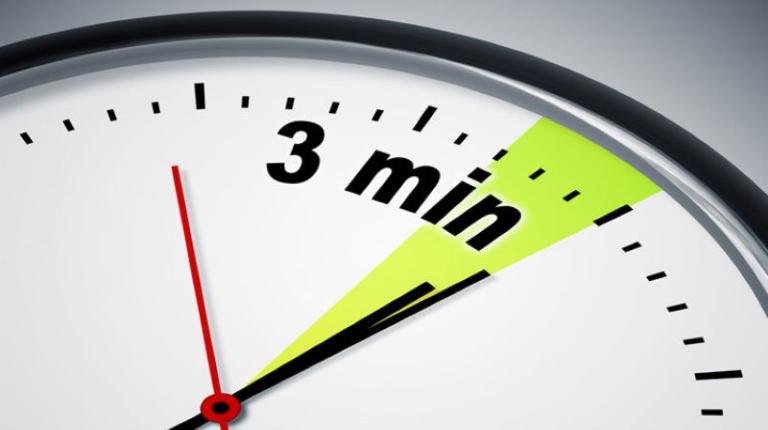 The 2020 Three-Minute-Thesis (3MT) was unlike anything experienced before in the competition's 13-year history.
The annual event, which tests PhD students' capacity to clearly and compellingly explain their research in three minutes to a non-specialist audience, is normally held before a live audience.
But this year, due to COVID-19 restrictions, the contest was held in virtual format, with videos from nine contestants making it through from earlier heats and into this week's finals.
The winner of the $1000 first prize, for a combination of comprehension and content, and engagement and communication, was Melissah Thomas on the topic: 'Teacher education in a post-COVID world: What is the 'new' normal?'
Melissah's video will represent VU at the 3MT Asia Pacific finals hosted by the University of Queensland and compete against the region's other best entrants for the chance to win a research grant of up to $5000.
VU runner-up and winner of $500 was Shanie Landen for her presentation: 'Sex-specific epigenetic adaptations to exercise.'
The People's Choice award, and a $100 gift certificate, was given to Amanda Muscat for her presentation: 'Just Google it'.
Other finalists:
Macsue Jacques: 'Epigenetic basis of variable response to exercise training'
Aden Kittle: 'The efficacy of virtual reality technology in assessing and developing decision-making skills of Australian football umpires'
Shane O'Riordan: 'Influence of sports compression garments on blood flow and post-exercise muscle recovery'
Lisa Sahyoune: 'Investigating the dynamic of user adoption of virtual reality technology in engineering projects'
Karl Trounson: 'Movement exploration for development of general athletic skills'
Alexis White: 'Domestic violence: an autoethnography'.