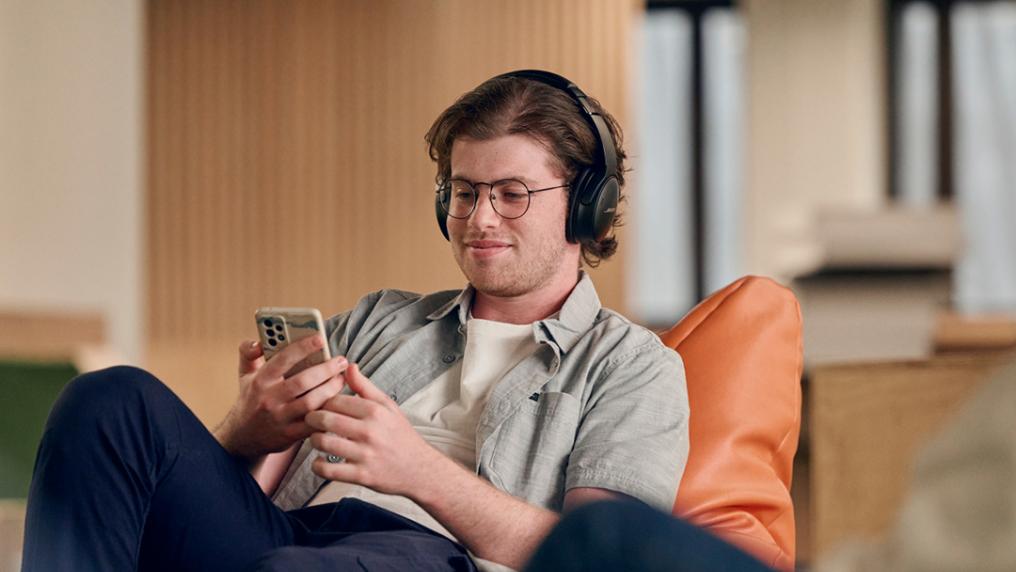 27 November – 13 December 2023, 9am–5pm
Almost made your decision about undertaking a postgraduate qualification? Speak directly with our Course Directors to get your final questions answered.
They can offer specialised course knowledge and advice, as well as insights to where you could potentially take you career. Register for a 1:1 consultation now.
Interest areas
Course directors will be available in the following areas of interest: