Book an online appointment with a Research Ambassador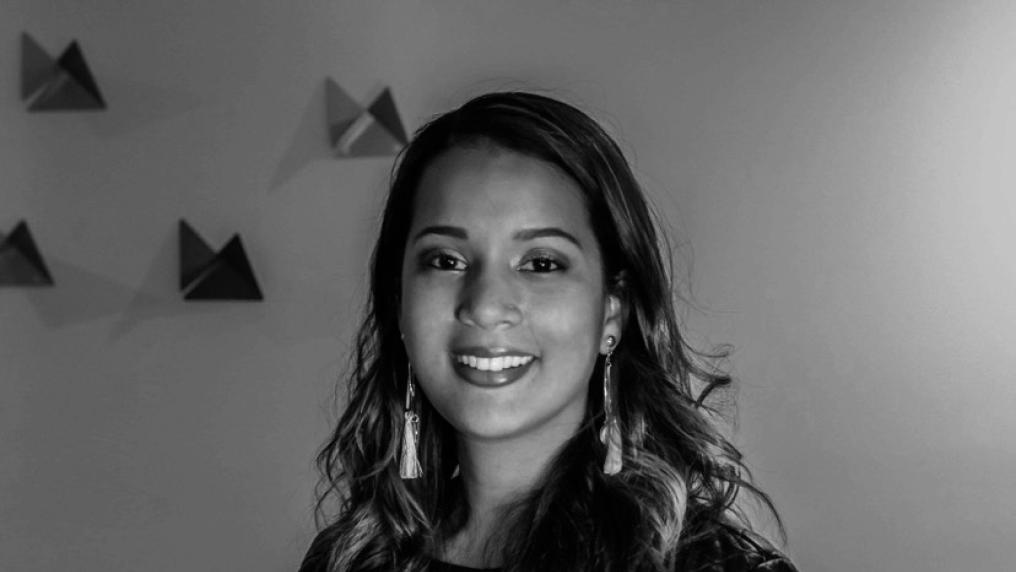 18 September – 15 December 2023, 2–4pm
Research Ambassadors at Victoria University provide peer-to-peer support to research students (including honours students) and research staff.
Research students can book an online appointment , with Research Ambassadors for help with building their research skills and for a chat about their research or student experience.
Research skills
Research students can seek help with building the following research skills:
candidature preparation
writing support for literature review, research proposal and thesis chapters
data and file management
research design and methodology
mathematical modelling
IT troubleshooting
Library research databases.
See the Research Ambassador profiles and book an appointment:
Note that appointments are not available on public and university holidays .
Research or student experience
Research students can also chat with a Research Ambassador about their transition and personal development, including:
cultural transition: adapting to living in Australia
academic transition: adapting to life as a research student or staff and its associated challenges
campus transition: finding services and staff for appropriate support (referral service)
ideas and questions in relation to candidature
questions where they are not sure who to ask – the Research Ambassadors will direct them to the relevant training or VU services to help answer their questions.
Contact a Research Ambassador
The Research Ambassadors are available for online appointments only throughout the year, except on Victorian public holidays or University closures. Bookings are required for all online appointments.