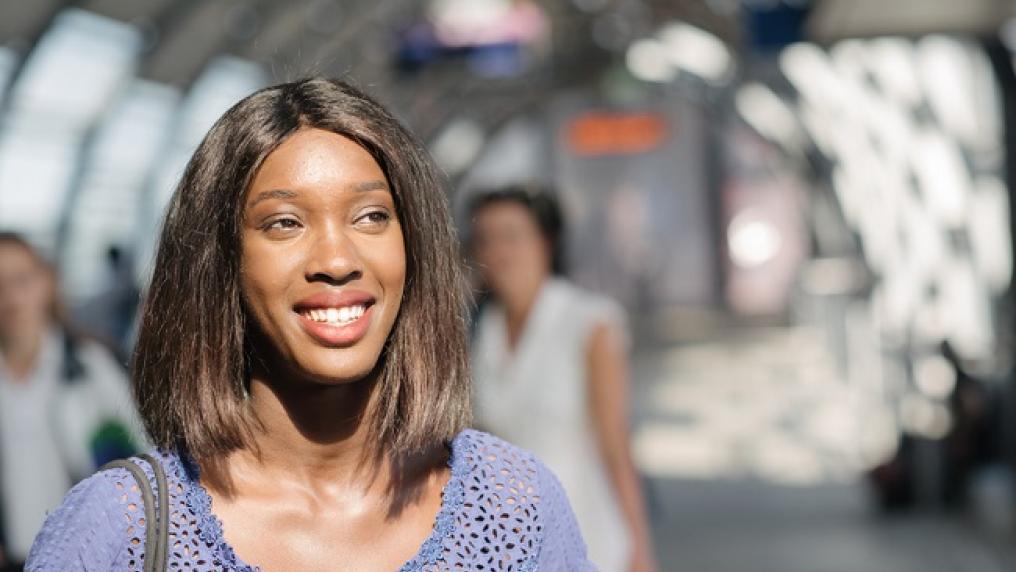 I joined the Young Labor Club because I was passionate about the world of politics. Now I'm the president!
Achol Arow
Bachelor of Arts (Political Science)
Achol Arow's VU journey has helped her find her voice as a political leader and women's advocate.
"As a child, I was so shy I barely spoke and I had very little belief in myself. My studies have boosted my confidence; and successfully participating in pageants and modelling here and overseas pushed me out of my comfort zone.
Starting with Liberal Arts at VU Polytechnic, TAFE helped me figure out what I was interested in and gave me a great foundation for uni before I enrolled in the Arts degree.
VU is my community. Lecturers like Dr Charles Mphande (International Community Development) and Professor Gary Foley (Indigenous Studies) have opened my eyes and inspired me to explore causes I feel strongly about.
I joined the VU Labor Club because I wanted to learn more about the world of politics and because I am passionate about women being more involved. Now I'm the president! I'm learning a lot about policy, and how I can be a representative for women.
I went back to South Sudan last year and I saw first-hand the hardships of the women there. I learned about cultural traditions and how to support people enduring abuse.
As part of my studies, I recently organised a women's empowerment seminar at VU at MetroWest – on gender-based violence among women from culturally and linguistically diverse communities. It gave me great experience in managing events, and I've connected with some incredible people."
Courses studied
Bachelor of Arts (Political Science)