Making a difference in youth mental health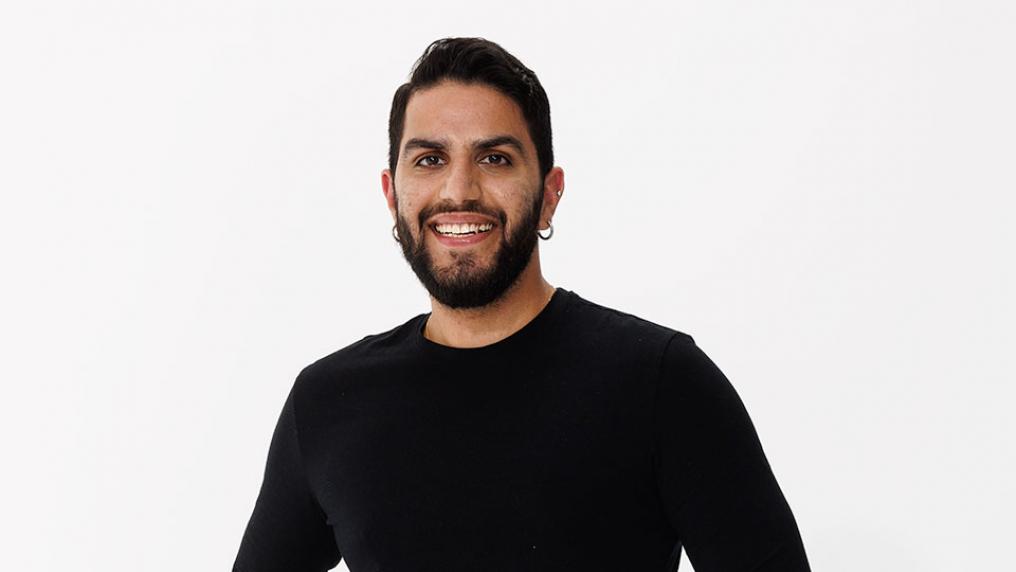 VU put its students first. It's also very diverse and accommodating to culturally and linguistically diverse (CALD) people.
Keshan Singh
Bachelor of Criminal Justice and Psychological Studies
Keshan Singh is devoted to helping disadvantaged youth and spreading mental health awareness. He shares how studying criminal justice and psychology at Victoria University has helped him on his path.
"Before studying at VU, I was working as a correctional officer in a men's medium-security prison. I was involved in the safety and security of the prison as well as the case management of prisoners. 
"I decided to study a Bachelor of Criminal Justice and Psychological Studies at VU because I wanted to work in either the legal or public service sector or the mental health field.
"I have always been interested in the justice system and I want to take a stand against any injustice.
"Psychology fascinates me because I have lived experiences of mental ill health. I want to understand the human mind and characteristics." 
Studying two majors with the VU Block Model
"I chose my course at VU as I believed in the Block Model, which helped me compress both majors while gaining an efficient understanding of the fields.
The best things about VU and my course were the friends I made and the Block Model approach, which I found made it easy to study. I appreciated the friendly environment and advanced utilities. 
"I did not have work placements due to COVID issues, however I was already working in two relevant fields – corrections and youth work – which allowed me to practise my degree physically. 
"VU is advanced and it puts its students first. It's also very diverse and accommodating to culturally and linguistically diverse (CALD) people."
Changing lives for disadvantaged youth 
"Since graduating in 2021, I have been furthering my studies in mental health and working as a youth worker and Out-of-Home Care (OOHC) coordinator for residential houses for disadvantaged kids.
"My role as a youth worker involves looking after young people at their out-of-home care placement settings. I help children build daily life skills and transport them to school or relevant appointments. 
"As an OOHC coordinator, I manage three placement houses and mentor staff in their duty of care towards the young people. I am responsible for ensuring the house is running well and that the child is in a safe and compliant setting.
"In the future, I want to do my best to spread mental health awareness and hopefully be an inspiration to many when it comes to dealing with ill mental health." 
Interested in a career in criminal justice or community welfare?
Prepare for a fascinating career in the justice system or community welfare with a range of courses at VU.