Giving back to Melbourne's Latino community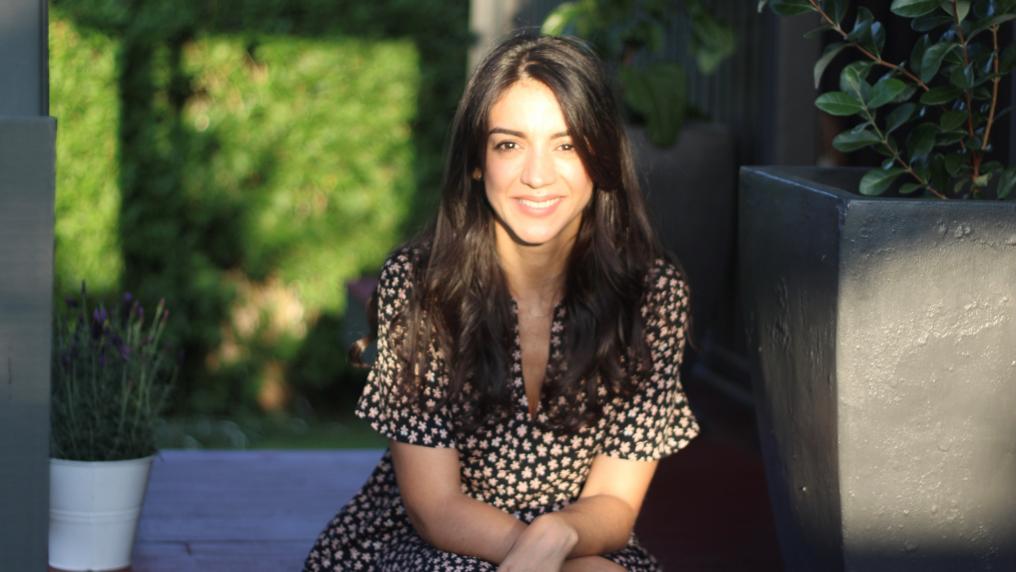 Honestly, everything that I learnt during my studies has been extremely important to perform my duties. The masters trained me academically, legally, ethically and culturally to be able to excel in these jobs.
Laura Zapata-Ospina (Colombia)
Master of Counselling
Colombian-born counsellor Laura Zapata-Ospina never guessed she'd have the opportunity to help Melbourne's Latin American community as part of her international study experience.
While completing her Master of Counselling at Victoria University (VU), the former international student spent a six-month placement as a student counsellor at Refuge of Hope – a not-for-profit organisation dedicated to supporting Latin American immigrants, refugees and international students living in Melbourne.
"It was a fantastic opportunity to help the Latin American community living in Melbourne," Laura, who graduated in 2019, recalls.
"Even though it was an unpaid job, it enabled me to put into practice everything that I learnt during my course," she says.
Having worked as a social worker for a foster care agency in Colombia, Laura says she decided to "take my career to the next level" with an international postgraduate qualification.
"I worked for the agency for over five years; it was a fulfilling and rewarding job, but I was getting burn out and that was when I decided to embark on an overseas study adventure.
"I found VU's Master of Counselling appealing because it could help me to further develop my therapeutic skills, and having a locally-acquired degree would make my resume more attractive to recruiters.
Another thing that is also extremely important in the industry is having the endorsement of a professional body. In my case, after I graduated, I qualified for membership with the Australian Counselling Association which is another door the degree opens for graduates.
Laura is currently working as a therapist at Melbourne-based counselling service, Safe Place Therapy, and as a family relationships practitioner with the not-for-profit Child & Family Services (CAFS).
"At Safe Place, I provide professional counselling to clients by assessing their needs, communicating options for ongoing support, and equipping them with the skills to deal with their concerns.
"On the other hand, my role at CAFS is to help parents who no longer live with their children to have supervised access in a nurturing and safe environment, and I also work as a group facilitator to help separated parents develop child-focused relationships."
She says her time at VU has been instrumental to her career success in Australia.
"Honestly, everything that I learnt during my studies has been extremely important to perform my duties. The masters trained me academically, legally, ethically and culturally to be able to excel in these jobs."
Course studied