Gaining global perspectives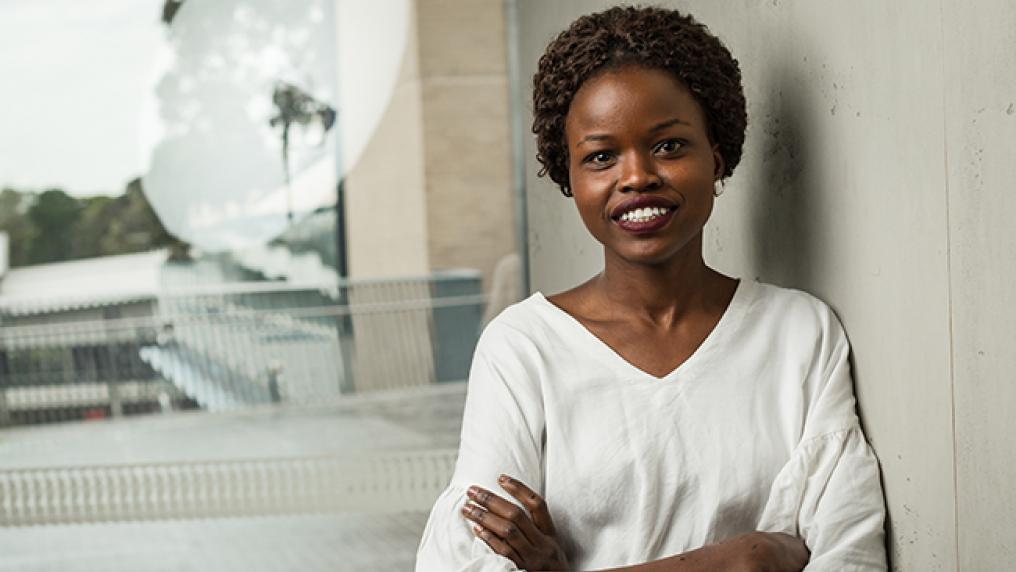 I chose the Bachelor of Criminal Justice at VU because I'm interested in human rights and criminal psychology – finding out why people behave the way they do.
Mary Amon
Bachelor of Criminal Justice
Seizing every challenge available to her, Mary Amon thrived on her international study tour and excelled in her practical placement, leading to her being offered her current full-time position at VCAT.
"I'm also really interested in business and in second year when I heard about the European Innovation Academy study tour, I knew I had to apply.
Together with 500 people from around the world, we convened in Rome for three weeks of workshops and then travelled to Milan to present our product to investors.
It was a life-changing experience. I gained leadership skills and learnt so much about how businesses operate – it was incredibly beneficial to my future career.
My work placement at Victorian Civil and Administrative Tribunal (VCAT) was also a great hands-on learning experience which further enhanced my skills, knowledge and confidence. I was fortunate that this position led to being offered a full time role as administrative officer at VCAT. It is a wonderful place to work, and I put so much hard work towards every single task I was given.
My parents made a huge sacrifice leaving Sudan in 2004, to give us a better chance at an education and future. I owe it to them to grasp every opportunity and achieve my best.
My favourite quote comes from Nelson Mandela: 'Education is the most powerful weapon you can use to change the world'.
Next year, I plan to study the Graduate Diploma in Migration Law at Victoria University."
Course studied