From top marks to the top end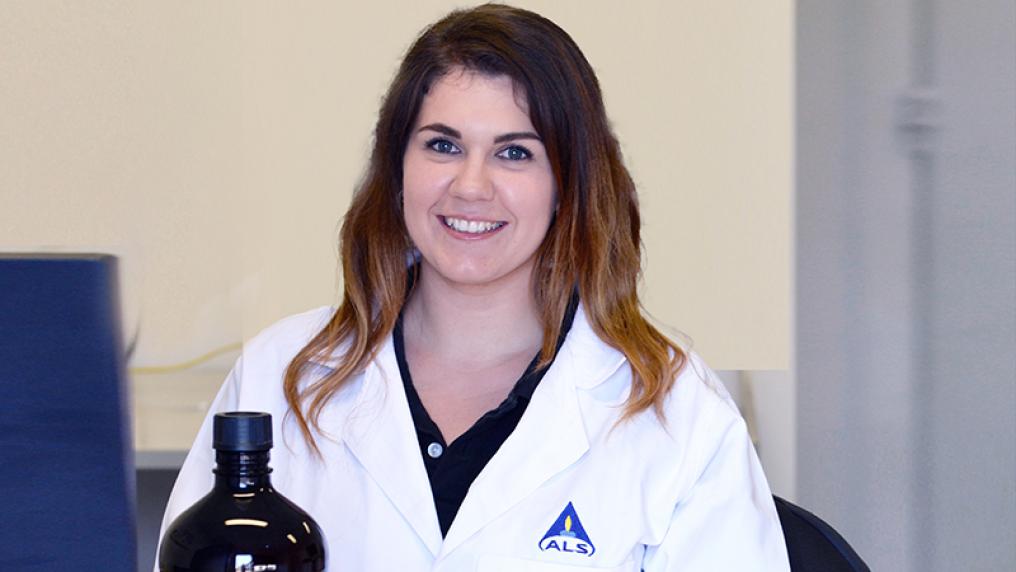 My greatest achievement has been carrying out independent study during my honours.
Lana Civelle
Bachelor of Science (Honours)
During her studies at VU, Lana Civelle developed scientific research skills, strong connections with staff, and lifelong friends. Travel and volunteer experiences left her seeking employment in a warmer climate. With the guidance of VU staff, she made it happen.
"VU's welcoming, social environment and small class sizes made it possible for me to build important relationships with lecturers and laboratory technicians. The best part, though, was the lifelong connections I made with staff and students.
Throughout my course I took part in various projects as a field assistant and went on multiple volunteer expeditions. I was involved in saltmarsh plant identification surveys, mangrove rehabilitation monitoring, and seagrass assessment, to name a few.
During my degree, I learnt how to construct a project plan, problem-solve, harvest plants, use laboratory equipment, and perform statistics. My honours year, which focused on the uptake and accumulation of barium, allowed me to further my knowledge and skills in these areas. Of course, I also learnt how to write a thesis. My greatest achievement has been carrying out independent study during my honours. It was a challenging year, but I had a lot of support from my supervisors, which helped!
I shifted my life to the opposite end of the country to land my job and the uni supported me through it all. I worked for ALS Group in Darwin as an Environmental Services Representative for two years before moving to my current position as Environmental Officer for OM (Manganese). I enjoy waking up to my job every day and I simply wouldn't be in this position if it weren't for the knowledge and guidance I received from VU staff. My next goal is to explore the hidden gems in Australia's top end, then work in conservation internationally."
Lana studied
Bachelor of Science (Honours)
Also see Bachelor of Science (Honours)(Biomedical Science)