Exploring new perspectives in nursing education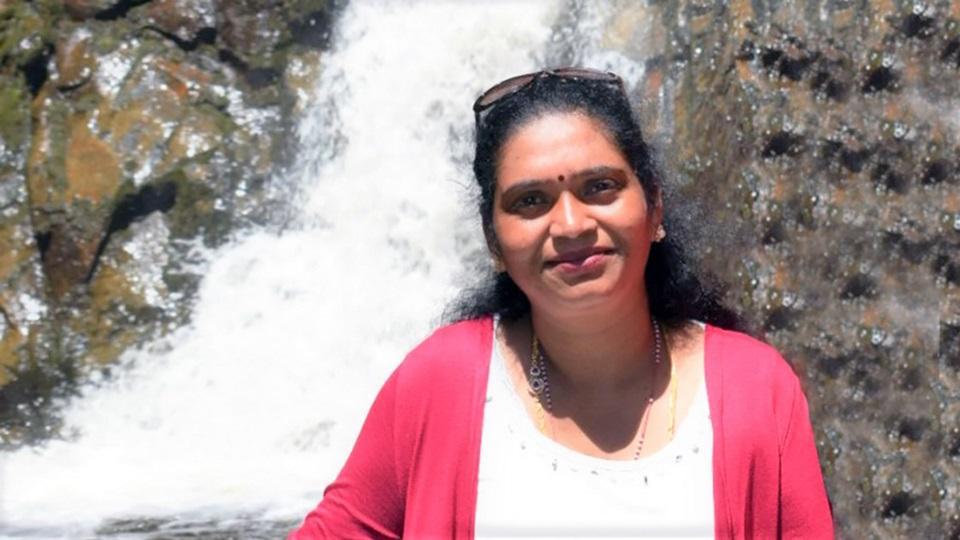 The course has taught me how to improve students' engagement, pass rates and satisfaction.
Maria John
Graduate Certificate in Tertiary Education
With 20 years' nursing experience across three continents, Maria John became a teacher so she could share her knowledge with the next generation of nurses. Maria recently became a student, too: completing a Graduate Certificate in Tertiary Education to grow her skills and enhance her students' learning journey.
"As a registered nurse, I've worked in India, Ireland and now Australia. Before joining VU as a teacher I'd worked for other RTOs teaching International Registered Overseas Nurses in Nursing and Aged Care.
I chose to do VU's Graduate Certificate in Tertiary Education to benefit my professional teaching growth.
Most of the units were based on research and group activities, and it gave me an understanding of how to improve my teaching style and technique.
We had a chance to learn with and from people from diverse fields and levels of experience. It was amazing to see how people approach and solve the same problem with variety of perspectives and solutions.
It was also great to learn about the difference between TAFE and higher education with regards to course package, delivery and grading.
It has been a very challenging time. In 2020 I lost my dad back in India, and not being able to see my family due to COVID was painful. I am longing to visit them.
I also pick up nursing shifts on weekends to keep my qualifications current. I have two teenage children and we all had to make adjustments when I started studying, with remote work and home schooling during COVID restrictions. So much credit goes to my loving family for encouraging me to complete the course.
The VU Block Model (now in postgraduate courses) also helped me to stay focused, completing one unit at a time every four weeks. This makes it easier when juggling work and family commitments. There's also a regular feeling of satisfaction and progression as you complete each unit.
The course has taught me how to improve students' engagement, pass rates and satisfaction. And hopefully it can also help me promote myself with the teacher grade level.
I'm so grateful to VU for providing this amazing opportunity for teachers to uplift our qualifications, capabilities and confidence."