Engineering a path to success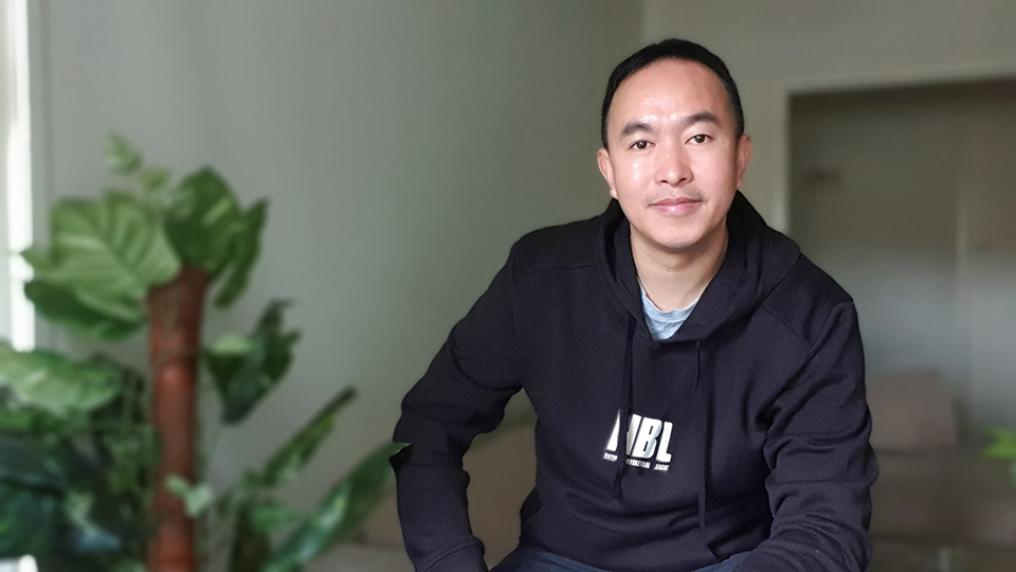 The return on my degree has been amazing, fully justifying my investment. I made the right decision to study at VU. I'd make the same choice again.
Chabilal Mongar, Bhutan
Master of Engineering (Electrical Power)
A couple of years – and a couple of career promotions – after graduating, Chabilal Mongar shares his story of succeeding on VU's Master of Engineering (Electrical Power).
"Back in Bhutan, I was working as an engineer on projects related to electrical power infrastructure and hydro-power development. I wanted to study abroad because technology is developing faster than ever and it's important to keep up with the changes.
"I chose Melbourne because of its strong reputation for education, and it felt great to start my study at VU. The facilities were excellent and the support from staff and students was amazing. That really motivated me a lot.
"My classmates were so welcoming. They came from different countries, so it was great to get to know them and share our cultures. And the lecturers were really approachable and encouraging. I still keep in touch with a few of them, even years after graduation."
The power of practical learning
"The Master of Engineering is designed to address the practical aspects of the field, with a strong focus on industry-connected projects. I particularly enjoyed the Power System Protection unit. VU has world-class facilities, including lab-based equipment that mimics a real-life power substation, giving me excellent hands-on experience and exposure to the latest technology.
"The skills and knowledge I gained at VU really helped me find work in my field. Within a month of completing my studies, I'd got a job as an electrical engineer at Tricab Melbourne, a multinational cable manufacturing company. Within two years, I'd been promoted to Senior Electrical Engineer, and now I'm the Technical Services Manager, looking after an amazing, multicultural team.
"The work's really challenging and exciting. I've been invited to attend a Next Gen program with Standards Australia, advising on the development of industry standards for cables and electrical products. I'm looking forward to that and excited about my career."
Engineers Australia accreditation
"While I was studying at VU, I was asked to attend an interview with Engineers Australia as part of their accreditation assessment for my degree. I was happy to play a part in the success of that process."
VU's Master of Engineering degree specialisations in Electrical Power and Telecommunication are now fully accredited by Engineers Australia, meaning that graduates can become internationally-recognised Engineers Australia members without undertaking further study or tests.
VU offers undergraduate and postgraduate courses in engineering, getting you on the path to a fulfilling and rewarding career.