Chances paving the way to dreams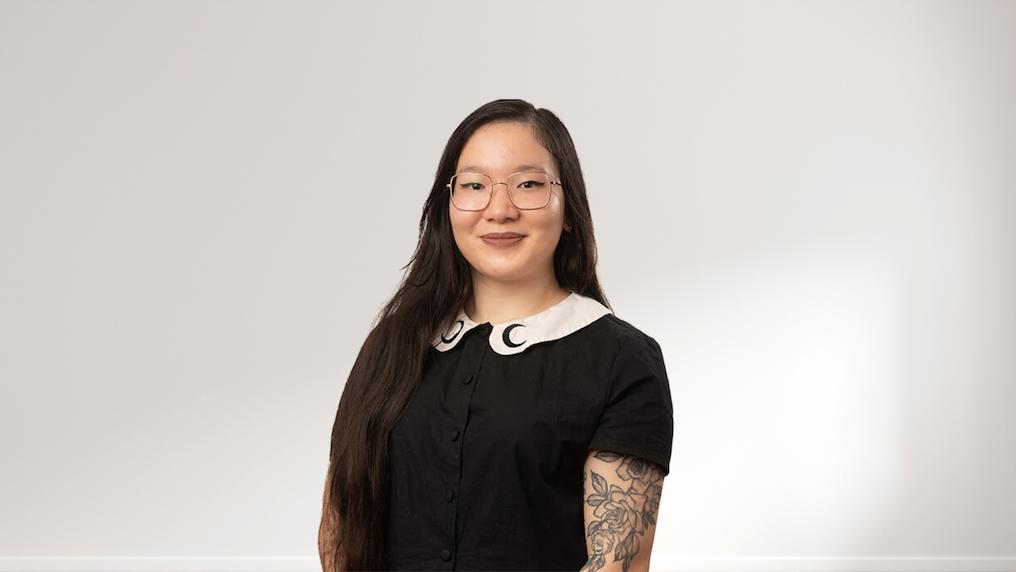 I gained industry and practical experience while studying and it helped me build me confidence for work options post-graduation.
Stephanie Nguyen
Bachelor of Social Work
Growing up in Melbourne's west, Stephanie Nguyen's ties to the area continue to hold strong. As well as completing her Bachelor of Social Work at Victoria University (VU), Stephanie has been the recipient of Western Chances scholarships for almost a decade – meaning she has been able to continue to work and thrive in the west, with support behind her.
A place to call home
"I feel most at home in the west.
"Growing up as a second-generation immigrant, it felt like there was a unique sense of community and ways of connecting in the west compared to other areas of Melbourne.
"I feel the diverse culture is a strength that is demonstrated through these connections, and has made it such a vibrant place to live."
Adding fuel to a fire at VU
"I completed a Bachelor of Social Work at VU. I'd heard great things about the Bachelor course having an emphasis on critical social work practices, so I chose VU.
"I am incredibly passionate about social issues, human rights and anti-oppressive practice and wanted a career that embodied these values.
"I was fortunate enough to be offered a role as a Community Mental Health Worker after my first placement had ended and I balanced this with my final year of study as well.
"I gained industry and practical experience while studying and it helped me build me confidence for work options post-graduation."
Chances to succeed
"I received my first Western Chances scholarship in 2013 and renewed my scholarship for every year of my course at VU.
"I know for a fact that I would not have finished my undergraduate studies if it weren't for their support. I felt I could reach out to them for support outside of my scholarship if needed as well.
"Western Chances has provided me with opportunities to connect and network with other alumni and recipients which has led to some amazing industry knowledge and community.
"They have also given me an internship opportunity with them: I started as the Alumni Engagement Coordinator in March 2023 and have since worked to set up the Alumni Mentoring Program.
I think that it is such a wonderful reflection that Western Chances offered me my first scholarship when I was in Year 11 and now, a decade later, I am working at Western Chances to bring those opportunities to more young people.
Opening up a future in health & education
"My focus now is building my career to becoming a sexologist/sex therapist. I have always been passionate about sexual health promotion and sex education and I want to tie this into my other passion – primary prevention of family and gendered violence.
"I was once told, 'if you never ask, the answer will always be no'. So my advice is to put yourself out there for as many opportunities as possible.
"I think that Western Chances can help so many young people to achieve what they thought might have been impossible.
"I definitely wouldn't be where I am today without Western Chances."
---
Interested in a course that will let you work in a rewarding industry where you can make real change? Explore our social work courses.
Want more info on our partnership with Western Chances? We're proud to be able to collaborate on our shared commitment to enable young people in the west facing barriers to reach their potential. Read more.