A passion for knowledge leads to VU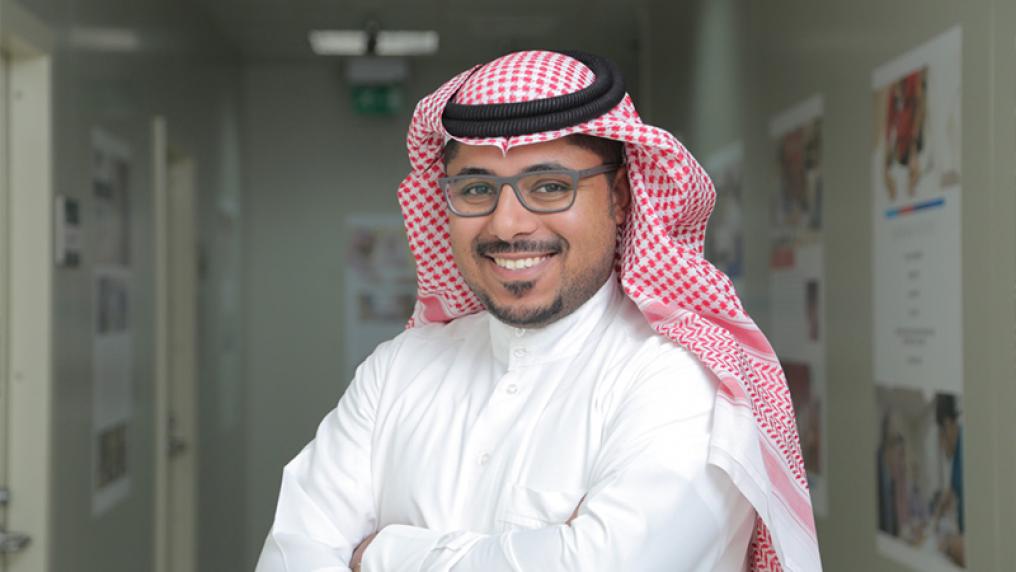 VU has a lot of opportunities that will benefit students in different ways, so take advantage of them!
Ahmed Al Abdullateef (Saudi Arabia)
Master of Digital Media
A passion for knowledge in photography, videography and architecture has led Ahmed Al Abdullateef to the Master of Digital Media at Victoria University (VU).
Having already completed a Bachelor of Interior Design in his home country of Saudi Arabia, and working as an assistant lecturer in this field at Imam Abdulrahman Bin Faisal University, Ahmed is now pursuing further study in Australia.
"I believe that the industry of architecture is changing toward digitalisation and that specifically adding digital media studies to interior design is going to enlighten my future students' creativity when I return to my post as a lecturer in Saudi Arabia."
Being located in Melbourne was an important factor in Ahmed's decision to choose VU. "The multiculturalism of Melbourne is a feature that I was looking for, to support me in my studies. Since arriving, my family and I have felt very welcome and have not felt different because of our culture or religion. We quickly found Halal food and mosques (even a Prayer Room at my VU campus), which made us feel like we belong."
Most memorable for Ahmed during his time at VU so far is the support he has experienced from staff, as well as the services provided to students to enhance their learning.
"VU is equipped with very supportive and encouraging staff."
"It has also been easy to develop friendships at the University due to the provision of activities such as the mentor program, excursions, food classes, art and even board games! I have never felt alone or as though I'm studying without support."
In order to benefit from enriching experiences at VU, Ahmed advises future students to discover new cultures by reaching out and making friends with classmates from different backgrounds.
"VU has a lot of opportunities that will benefit students in different ways, so take advantage of them!"