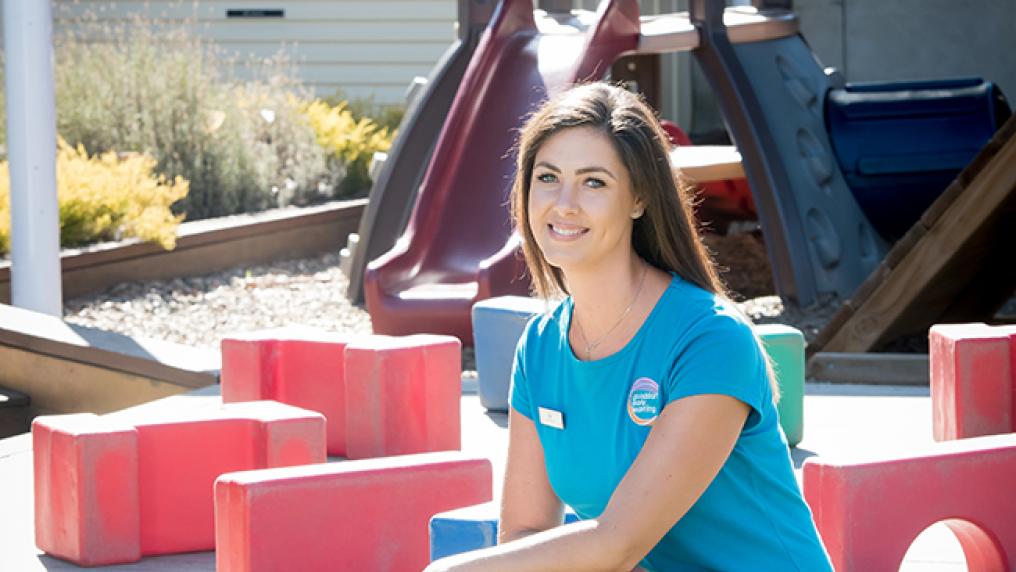 As an employer, I believe the practical placements VU students do assist in them gaining an understanding of what is expected in the workplace.
Jaecenna Warfield
Advanced Diploma of Community Sector Management
After ten years in the workforce, Jaecenna Warfield returned to study to make it to the top of her industry. She now regularly employs VU graduates.
"I chose to study at VU as I knew about its good reputation in early childhood education. The teachers and key speakers we had were very knowledgeable and helpful, and always happy to assist. I would highly recommend VU to anyone considering further studies.

My greatest career achievement is gaining a centre director position. Having completed my advanced diploma helped during job interviews, as it showed I had the higher qualification and commitment than the diploma.

As an employer, I believe the practical placements VU students do assist in them gaining an understanding of what is expected in the workplace, and gives them the experience and extra confidence they need. It also helps them to decide if it is the career they really want to pursue before they graduate.

I believe VU graduates are set up better for success and are very organised with everything they need to do and their documentation."
Course studied