This award provides stipend extensions to doctoral candidates whose research has been adversely and/or materially impacted by COVID-19 restrictions.
Eligibility
To be eligible for the stipend extension, you must be a doctoral candidate who is presently in receipt of a University-funded stipend scholarship (excluding Industry and Project) and have:
an enrolled status on 1 March 2020
a consumed load of 3.0 years or more (not exceeding 3.5 years) on 1 March 2020
successfully completed the Towards Submission Milestone
been adversely and/or materially impacted by COVID-19
Stipend extensions will only be available for the timely duration of degree in which the candidate is enrolled.
Criteria
Considered materially and/or adversely impacted by COVID-19:
unable to undertake essential work due to travel restrictions
ongoing restrictions necessitating significant reconfiguration of planned research, e.g. restricted access to library collections, equipment, laboratories, performance spaces, or study participants
loss or delay of training and development vital to the project
key experiments or research significantly delayed while other work (e.g. writing of thesis) can't proceed.
Not considered adversely and/or materially impacted by COVID-19:
other leave types e.g. parental
volunteering
lack of employment
ordinary research delays, or research disruptions not due to COVID-19.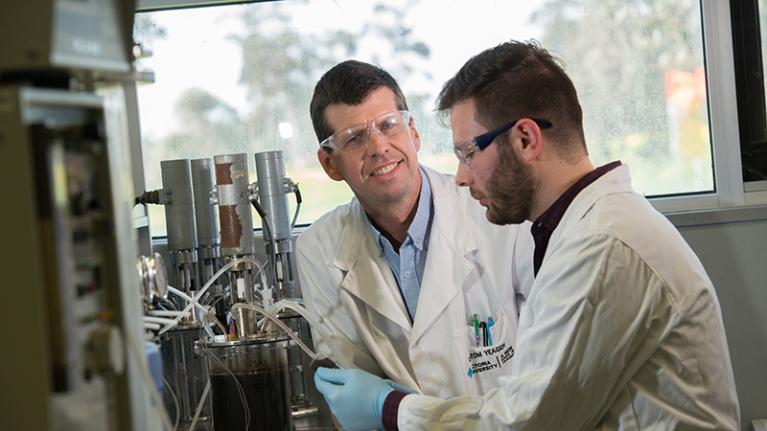 Benefits
Up to 12 weeks' stipend extension in 2020.
Note, stipends may be backdated to the day that they ceased in 2020.
Applications
To apply for the COVID-19 HDR stipend extension:
discuss the application with your supervisor
prepare supporting documents, including a signed statement from your supervisor