Asylum Seeker Scholarships
If you're an asylum seeker studying an undergraduate degree after completing a TAFE course at VU, we invite you to apply for our Asylum Seeker Scholarship.
The scholarship covers tuition fees, and offers $5,000 per year for up to four years. To get started, you need to seek nomination from a VU representative.
Applications are currently closed.
Value & benefits
The Asylum Seeker Scholarships include:
$5,000 per year for up to four years (maximum of $20,000)
sponsorship of course-tuition fees for your undergraduate-degree program for up to four years.
Eligibility
To be eligible for this scholarship you need to meet these criteria:
have completed a TAFE course at VU
be nominated by the appropriate representative from VU
be an Asylum Seeker holding a Bridging Visa, Temporary Protection Visa or Safe Haven Enterprise Visa
enrol into a full-time undergraduate degree at VU.
Scholarship recipients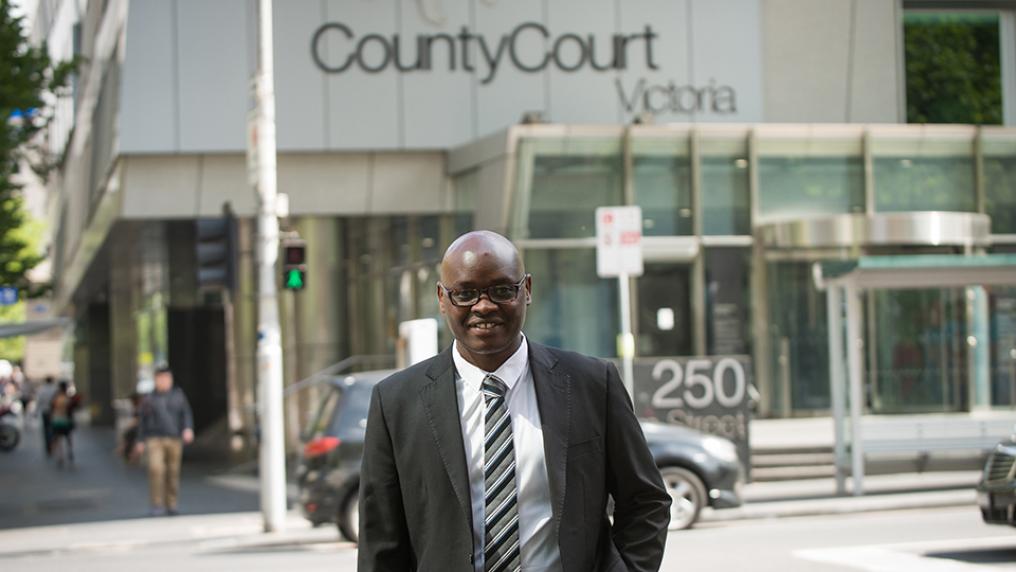 A learning journey to law
Advanced Diploma of Legal Practice 22276VIC, Bachelor of Laws
"All my achievements are because of VU – they listened to me and transformed me into a better person who can serve other people, especially those who seek refuge in other countries."
Innocent's learning journey to law