Ready to start your job search and launch your new career?
Applying for a job often involves a written or online application (including cover letter, resume and sometimes further documentation) and an interview.
The process might also include:
psychometric or ability testing
a phone interview
group assessment
an informal meeting
a task or presentation.
Find out more about these tasks, as well as the career support available to VU students through VU Employ.
Written applications
Your written application is your crucial first chance to show potential employers that you have the skills, knowledge and ability they need. They will use it to decide whether to consider you for the job.
If your application lets you down, you probably won't get any further in the recruitment process – no matter how perfect you are for the role.
Tips for written job applications
Always ...
include a cover letter, regardless of whether they ask for one.
use the job title or reference number in the email subject and, in the body, state your name and what is attached.
follow application instructions exactly
send electronic applications in a format that can be universally opened
keep track of your applications with a list.
Avoid ...
sending a generic application to several employers
making false claims about your skills or qualifications
attaching documents that were not requested – including academic transcripts.
Online applications
Keep these hints and tips in mind when you submit an online application.
Research the organisation
What skills are they seeking? Do you meet the selection criteria? What has been happening in the organisation?
Start your application early
Applications can take time. Check if you are able to partly complete the application and save it or whether it must be completed in one sitting (and plan accordingly). If you can, save regularly!
Complete responses offline
You can cut and paste from your offline version - use the spell check!
Ask someone else to read your responses and give you feedback
Get your reader to look at the application from an employer's point of view - you can submit your answers to for an online review.
Save a copy
Record each application you submit, and make a note of any contact you have with the organisation in relation to your application.
Phone to confirm your application has been received and save the record of acknowledgement of your application just in case there is a problem.
Resumes, cover letters & selection criteria
Read our tips on cover letters and resumes and access online templates through VU Employ Collaborate, or the 360 resume builder tool through the Careers Toolkit.
Cover letters
Cover letters should never be more than one A4 page. If asked to address selection criteria:
do so in a separate 'Response to selection criteria' document
make your cover letter brief
highlight a few key points about yourself – save the detail for the selection criteria document
outline your interest in the position.
When there are no formal selection criteria:
provide more evidence of your skills and experience in your cover letter
read the advertisement and/or position description carefully to determine what skills and experience are required
if necessary, call the company for more information and/or ask for a position description.
Selection criteria
Many employers, including government and professional associations, will ask you to address specific selection criteria in detail. You are then rated on how closely you meet each of the criteria compared to other applicants.
To address selection criteria:
provide specific examples for each to demonstrate how you meet them
present the information in a separate document
common titles are 'Evidence in Support of the Selection Criteria' and 'Responses to Selection Criteria'.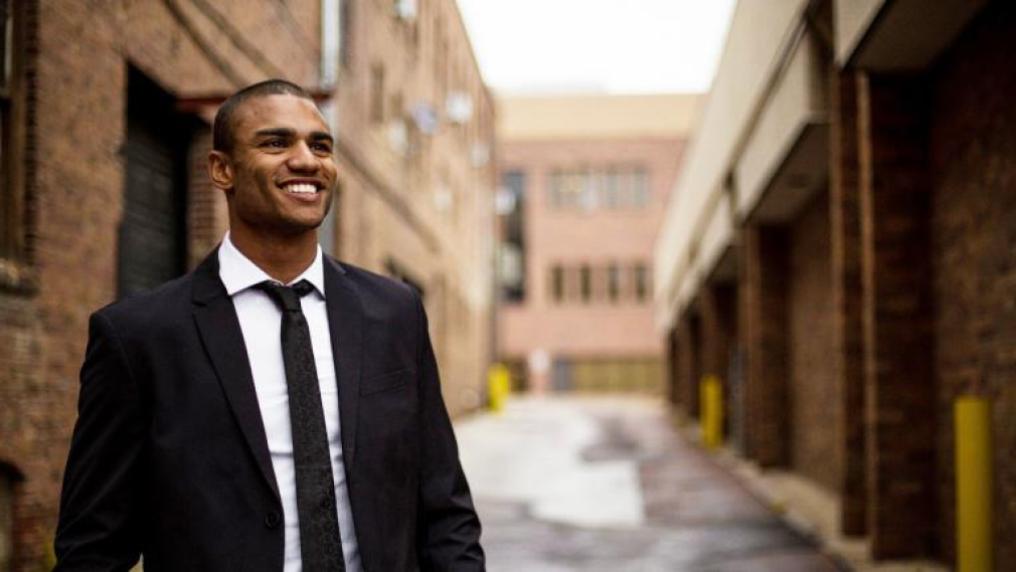 Six interview tips to land your dream job
Get a one up on the competition with these interview dos and don'ts from an industry expert.
Read more
An interview is your opportunity to sell yourself and to convince the employer that you're the best candidate for the job. Prepare for interview success by:
answering mock interview questions
researching the organisation and the role
preparing a few of your own questions to ask the employer.
Remember, the interview is a two-way process – your best chance to see if this is really the right job for you.
Psychometric testing
Some organisations will ask job applicants to undertake Psychometric Testing.
Their aim is to gain objective information about a candidate's aptitude and suitability for the job, such as whether or not you:
have the minimum level of ability needed in areas such as literacy and numeracy
will fit in with the role, team or organisation.
Assessment centres
Employers often use assessment centres to review several applicants at once. Common activities may include:
work-typical exercises
group discussions (possibly part of a group interview)
case studies
role plays
presentations.