Temporary closure – VU sport programs & facilities
Campus and social sports are a fun and free way to get active while you study. 
VU Sport offers opportunities for everyone to join in with organised activities across multiple campuses.
On top of this Victoria University Community Sport Stadium hosts evening competitions welcoming of individuals or teams of all abilities.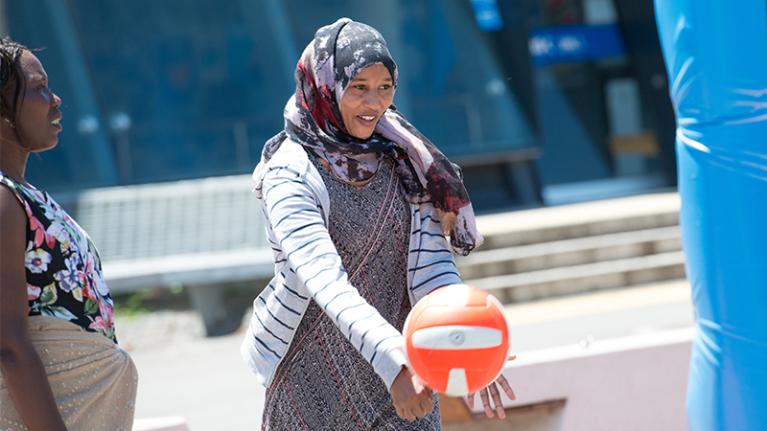 Community fitness & fundraising events
VU participates in a number of community events encouraging healthy and active lifestyles. Students, staff, alumni and friends can get involved as participants or as part of our volunteer support crew - VUnite.
Events cater for a range of abilities and fitness levels from beginner through to elite.
We coordinate preparatory programs so that you can train together and get to know one another prior to events.