VU's Talent Connect Alumni Mentoring Program uses the skills and real-life industry experience of our alumni to help new graduates in their transition from education to employment.
Benefits of being a Talent Connect mentor
Our alumni become mentors for a variety of reasons, including getting involved with the VU community and enriching their own professional experience.
When you become a mentor you can:
develop and hone your professional mentoring and communication skills
feel good about volunteering to share your experiences and insights
help a fellow alumni kick start their career
stay connected with the latest industry research and trends
keep up-to-date with the latest university teaching.
You might even find your next colleague or employee!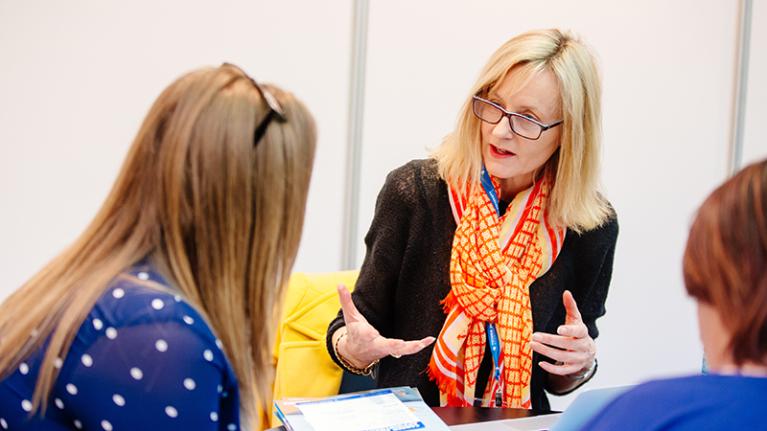 Eligibility & conduct
Eligibilty
To be eligible to act as a mentor in the program, you must be VU alumni, with two or more years of professional industry experience. Most importantly, you need to be willing to share your expertise and know-how.
Code of conduct
At Victoria University we have expectations of our mentors and students, these are outlined on the Talent Connect Mentoring Program Code of Conduct.
It is important that mentors and students are aware and agree to the standards of professional behaviour and also help to ensure the safety of participants while participating in the programs.
Mentor responsibilities
Launch
Meet your mentee at the program launch. Bring your diary so you can set up your first mentoring meeting.
Start
Mentoring commences around May and November each year for a period of 6 months.
Keep in touch
We will check in with you after 3 months and 6 months. Your feedback will help us improve the program.
One hour per month
Sharing your career journey and experiences with new VU alumni is a small commitment that can make a big difference.
As a VU alumni mentor, please spend at least one hour per month with your mentee. You can help them set goals, support their personal and professional development, model professional behaviours and challenge them to go outside their comfort zone. There are a different ways you can do this.
Face-to-face meeting
Discuss your occupation, roles and job function, and give job-seeking advice and strategies.
Job shadowing
Allow your mentee to shadow you, observing your daily work routine, industry insights and work expectations.
Online meetings
Discuss career-related questions via phone, email, Zoom or LinkedIn when you can't meet in person.
Other ways to get involved
In addition to, or instead of, being a mentor, you can get involved in the Talent Connect program in the following ways.
Recruitment masterclasses
Participate in specialised workshops that cover a range of topics, including:
writing effective job applications
interview preparation
networking.
Recruit or place VU students & recent graduates
We can connect you with VU students and graduates, promote your employment opportunities and raise your brand profile among the future workforce.
Find out about how to recruit or place VU students.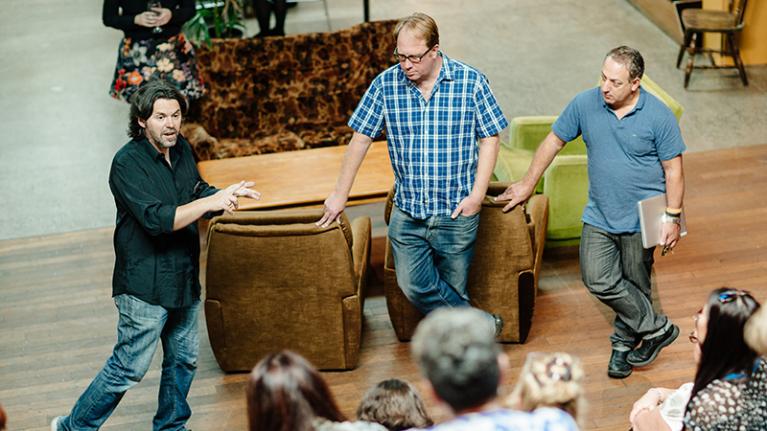 Apply or register your interest
Want to get involved? We welcome applications and enquiries any time.
We have two intakes a year, usually in May and November.
Please note: We'll try to match alumni mentors with the study major of the mentee wherever possible. As this is currently a pilot program, we may not be able to place you in a mentoring partnership immediately. We'll keep you up-to-date on the program and contact you when a suitable partnership is available.
Contact us
To find out more about mentoring, or to discuss other ways to get involved, contact the Alumni team.