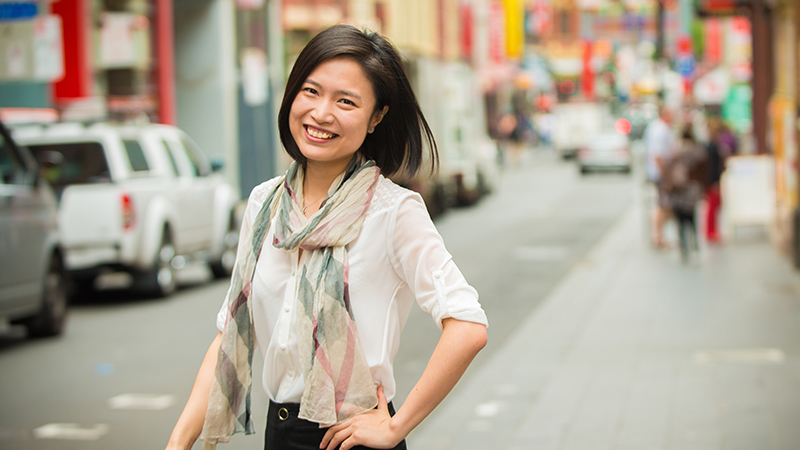 Our global alumni network includes 270,000 people across 130 countries.
Your connection to VU doesn't end at graduation.
Being active in the alumni community can bring you personal and professional benefits, including networking with other professionals, career advice and the opportunity for lifelong learning. Plus, your contributions help us support more students to achieve great things!
Student clinic discounts
Access a wide range of health services at exclusive VU alumni discounted rates. Our clinics provide services to maintain and improve your health, and to help you look and feel good while improving your performance in everyday life.
Services available include:
clinical exercise and rehabilitation
dermal therapy, skin rejuvenation and health
remedial and relaxation massages
osteopathic treatments
psychological assessments and treatments
Free Mandarin lessons
VU alumni are invited to enrol in a free Mandarin course, designed and delivered by Victoria Business Confucius Institute. You will receive an introduction to Chinese Mandarin, with an emphasis on listening and speaking skills. No prior knowledge or experience in Chinese is required.
The VBCI now offers non-award units, providing participants with a good opportunity to learn Mandarin Chinese, focusing on developing communication skills, supported with basic Chinese characters and culture. Those units also provide participants with the opportunity to learn Mandarin and gain an overview of China's changing environment and current business practices. All classes will be delivered online through Zoom.
The program is divided into 2 pathways Basic Chinese and Business Chinese. There are 13 sessions in total for each unit, including 12 teaching sessions and 1 assessment session. Each session lasts for 1.5 hours.
Cost: Free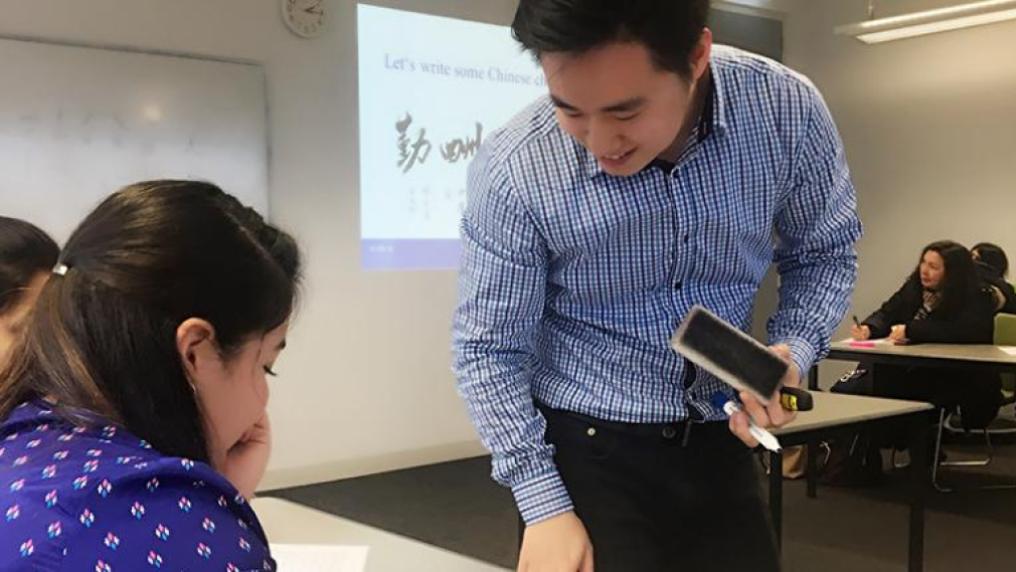 Register for free Mandarin lessons
Register to join the upcoming Mandarin language workshops and tutorials.
Read more