Top four industries for employment growth in Australia
It's no secret the job landscape is changing, and it has been for some time now.
While some industries are reducing their need for employers, some are thriving with new career opportunities.
We've put our research caps on, and pulled together some key growth forecasts, to help you make an informed decision about your future.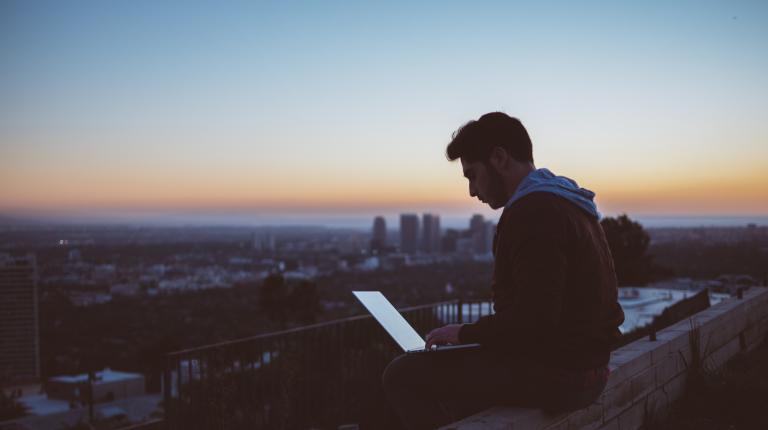 1. The healthcare industry
2. The professional, scientific & technical services industry
3. The construction industry
Can you picture yourself sitting comfortably at a desk every day? Are you instead, eager to get your hands dirty and be in the midst of it all? Or, do you want a little bit of both worlds? Whatever it is, the construction industry could be right up your alley.
The construction industry caters to a range of people, from those interested in management, engineering or labourers.
With population on the rise and more people moving into major cities around Australia, the demand for major infrastructure like houses, apartment complexes, offices, shops, hotels, industrial premises, hospitals and entertainment facilities are growing. And with them, the industry is in higher demand. The construction industry is said to grow by 5.8% or 66,400 jobs over the next five years.
Check out our building and construction TAFE courses and engineering courses.
3. The construction industry
4. Education & training
Can you imagine yourself standing at the front of 20 or so young, influential minds, holding on to your every word? Moulding the minds of the future is an incredibly important career – one with increasing demand. With a growing population, the education industry is on the rise, said to increase by 13.4% or 149,600 jobs in the next five years.
If teaching isn't your idea of a fulfilling career, there's also demand for non-teaching staff in the industry.
Check out our education courses.
The world is continually changing. Remember to always stay on top of the news of your industry and always say yes to opportunities that come your way that can add to your skillset.