Studying at home with kids: all the tips & resources you need
If you're studying or working from home with children in tow it can be a balancing act!
The important thing to remember is that it's not realistic to have it all – or do it all – at once. Plus, the VU Block Model® lets you focus on one subject at a time. Enrol now and you could start studying at one of several intakes throughout the year.
Read on for 10 helpful tips from experienced early childhood educators that could help you succeed, and more than 50 resources to keep you sane.
Thank you to the staff at Victoria University's Footscray Nicholson Childcare Centre for contributing to this article.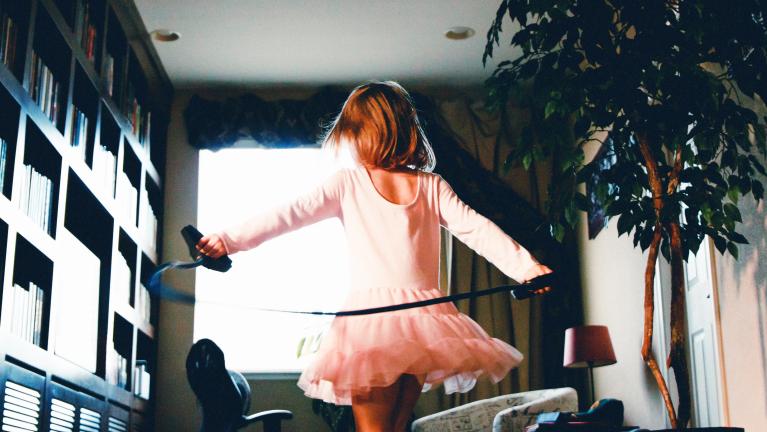 10 helpful hints & insights for parents
Experienced early childhood educators from VU's Children's Centre shared their valuable tips – and resources – for parents and kids. Some will suit your littlies while others are great for tweens and older kids.
1. Go easy on yourself
While your children are always your priority, you're doing something amazing by studying.
As a parent, taking that first step back into studies and focusing on you can be one of the hardest. You've come so far, try not to be self critical if you feel a little out of whack. You'll look back with such pride!
2. Manage expectations & routine
Lots of kids thrive on routine and find comfort in familiarity. Keep snack and lunch times consistent each day with younger kids. A meal together can be a chance for a family to 'reset', let go of any stresses from earlier in the day and start afresh.
3. Take regular breaks
This is particularly important if you live in a small house. Make this part of your routine so you'll stick to it – and so the kids will hold you to it!
4. Do things that aren't special
It doesn't have to be all papier-mâché and baking cupcakes. Ordinary activities are great – kids typically just want to be near you and may enjoy washing the dishes or vacuuming. If you're allowing kids to have devices, balance it with fresh air and a walk around the neighbourhood collecting potential crafty loot.
5. They're learning while you learn!
Counting worms and digging in the garden – that's maths and science. While you are leading by example they will be keen to learn too. When you're not keen to get out of the house, let younger kids pour their own cereal, or let an older child take to a broken toaster with a screwdriver to keep them busy.
6. Limit choices
Don't bring out new activities constantly. If you're providing tasks, give them one choice (or let them take 'pot luck') and try to keep them focused on one activity at a time.
7. Save your aces
Try and prepare the night before and have a few aces up your sleeve. Save the best activities or treats for when you need them most – just as a Zoom lecture's about to start or you need to hit the books.
8. Keep up emotional learning
A lot of play-based learning is encouraged by peer engagement. Help kids stay connected and communicating through regular catch-ups with friends and family or play dates with friends.
9. It's cubby time
Grab a bunch of sheets, blankets and cushions – cubby time is almost a guaranteed time-buyer. Serve lunch in there and throw in a pile of books, dolls, bedding or Lego. Don't underestimate the power of turning a kitchen table into a tent!
10. Engage a little, gain a lot
If you can 100% engage with kids even for short periods, they'll fill their attention tank and stop pestering for longer so you'll get more done.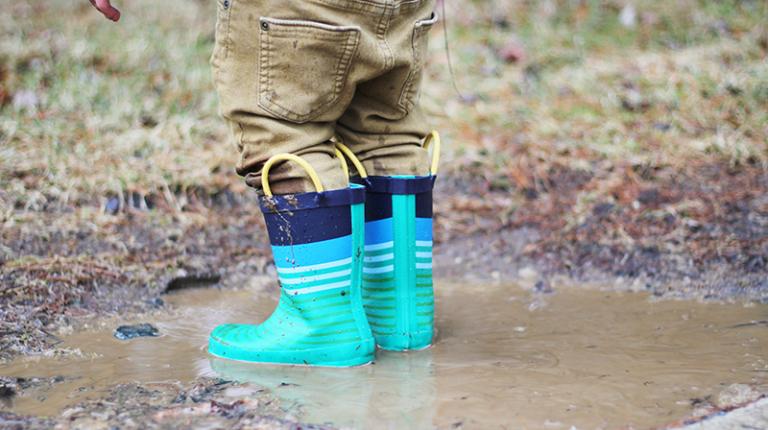 50+ amazing resources to educate, entertain & empower
Below is one of the most comprehensive ranges of resources we've seen for kids of all ages. There's something for everyone – from coding to cooking, museums to music and Mars roving.
The list of resources courtesy of Noah's Ark contains services and programs for families who have a child with a disability or additional needs.