Starting uni a family affair
Madison Soutar was part of a very special bunch of 18-year-olds. Beginning uni in 2018 at Victoria University, she was part of the first cohort of students to study within the VU Block Model® – also an Australian first.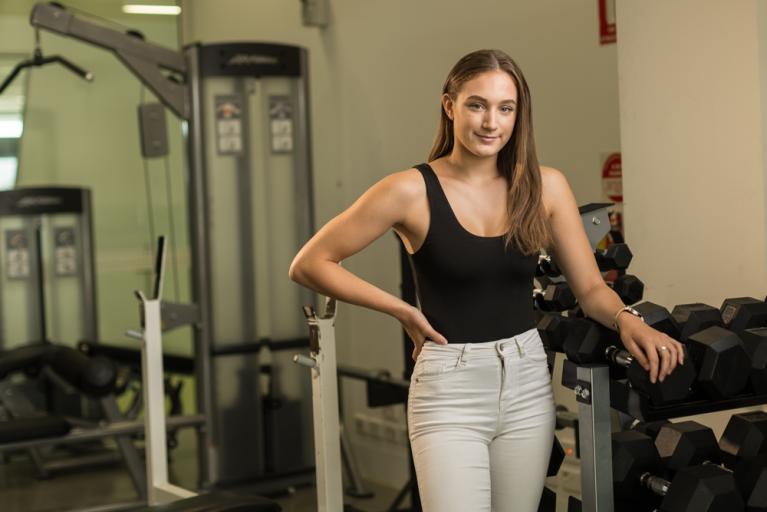 First year of uni & the VU Block Model®
"Madison was my first child to start university. People might not realise it can also be a very daunting experience for the parent," says Sharon.
The VU Block Model® is alleviating those fears for first-year students and their families, setting them up for future success.
"The VU Block Model® ensured Madison received one-on-one attention from teaching staff and the support from her classmates," says Sharon.
I knew that if Madison found her first year of uni relatively stress free, she would be more inclined to succeed and gain more satisfaction from her studies.
Through the globally-successful 'block mode' learning structure, students complete one subject at a time before moving on to the next – all in a smaller, workshop-style class setting. And with a focus on hands-on learning and gaining skills for the workforce, students become more confident and attractive to employers.
Bachelor of Exercise Science (Clinical Practice) student Madison says: "VU Block Model® is a great idea to help first year students adjust to uni life.
I've told my friends [attending other unis] about it and they actually sounded a bit jealous!