OK - Boomers or Zoomers: which generation makes the best students?
Gen X, Y or Z? Boomers or Seniors? Who's the best to teach and who's set to succeed?
People of just about every age are discovering their inner student.
Forget astrology, check out these generational student horoscopes and see if we nailed your gen!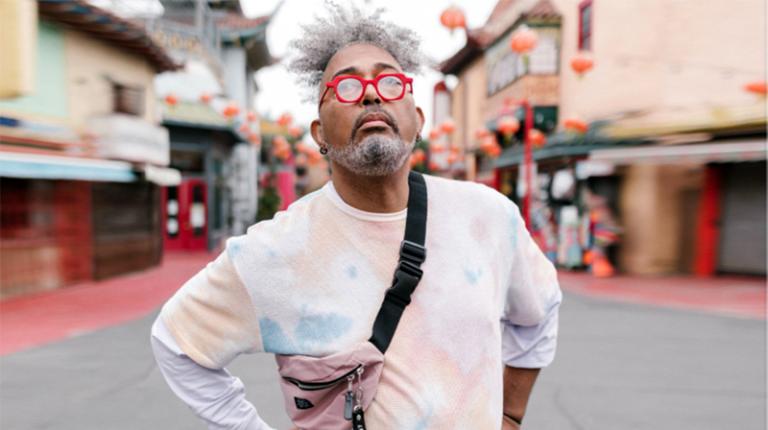 Gen Z: Shiny & new
Zoomers, this is your first time at uni or TAFE, and you're ready to face your future. But with up to five career changes predicted for your lifetime, you don't need to be in a hurry to settle.
As a student, you're a sponge. Lecturers love you because you're great value: you can teach them the latest vocabulary, and your mind will expand with amazement as you take it all in. You can remind your teachers why they got into this gig in the first place.
You'd benefit from peer mentoring, you make a great student ambassador, and you're the life of the party around campus.
Tip: your TikTok can go on without you for a few hours so put down the phone (future-you will thank you).
Generation Z were born after 1993.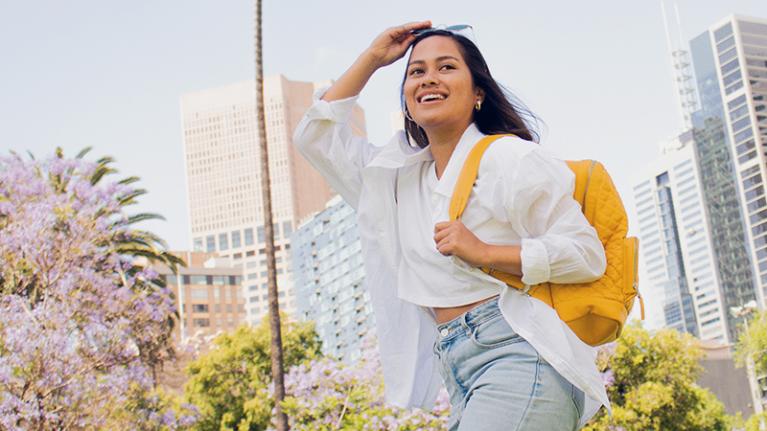 Gen Y: Been around the block
Life experience is your great advantage. You've likely travelled and worked or studied before – so you've experienced firsthand some of what your teachers preach. You can remember the days before the internet (you survived dial-up), but you're tech-savvy.
If you've studied before, it's like riding a bike. If not, your generation is known for its adaptability. Either way – there's this amazing thing that gives you credit for your past experience and studies, called Advanced Standing (or Recognition of Prior Learning) you'll need to check out.
While you juggle work, study and family, you are empathetic and your lecturers appreciate your open-mindedness and ability to build bridges between the generations.
Hint: While smashed avo makes great brain food, it's expensive on a student income!
Gen Y or Millennials were born between the early-1980s and the mid-1990s.
Gen X: Rebels making a change
Jobs (and careers) have come and gone – and a lot of life's experiences. You were coming of age when grunge was real and the only thing that was 'lit' was the roof (because it was on fire, of course).
You're wise enough to know when to listen and when to take down a know-all with the facts! Lecturers love how you keep it real, the 20+ years of life and work experience you bring, and that you respect their professional knowledge.
Your classmates will love your desire to learn, sarcastic sense of humour and being a committed group-work member (and your authentic 'Zero' Smashing Pumpkins T-shirt). Your Advanced Standing (recognition of prior learning and experience) could be through the roof – make sure you expolore that option.
Tip: Avoid comparing your classmates to your kids – they're your peers and everyone's equal here!
Generation Xers wwere born between the early-1960s and the early-1980s.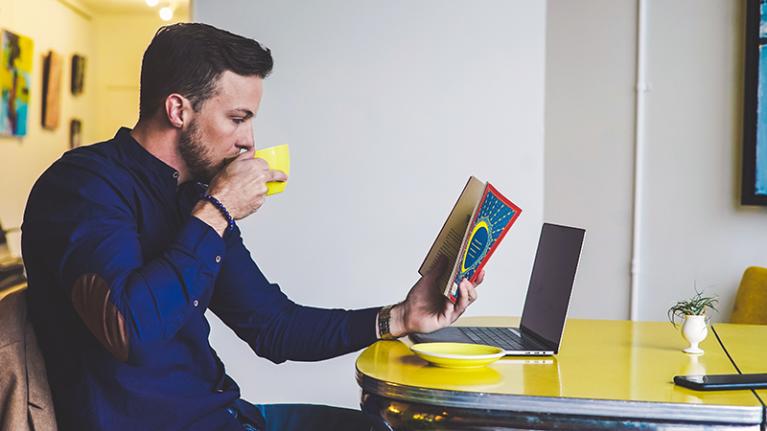 Boomers: Back to school
You might have once been a hippy, but you are wise to this world. Your experience spans the generations and your reasons for studying include following a passion you didn't explore in your youth, or upskilling an existing qualification. Whether you're an accountant who always wanted to write, or an artist with a human-rights lawyer just waiting to get out, you mean business.
A great bonus is you'll get loads of credit for previous experience and studies. Your lecturers admire your guts at taking on studies at a time of life when personal dramas can peak, and your classmates love that you can offer huge knowledge in a variety of industries and life experiences. You're smart enough to make the most of every support service available, and the approachability of VU's staff.
Tip: When the class is finished, stop asking questions – join your classmates at the uni bar or Zoom break-out and keep the chats going!
Baby Boomers were born between the mid-1940s and early-1960s.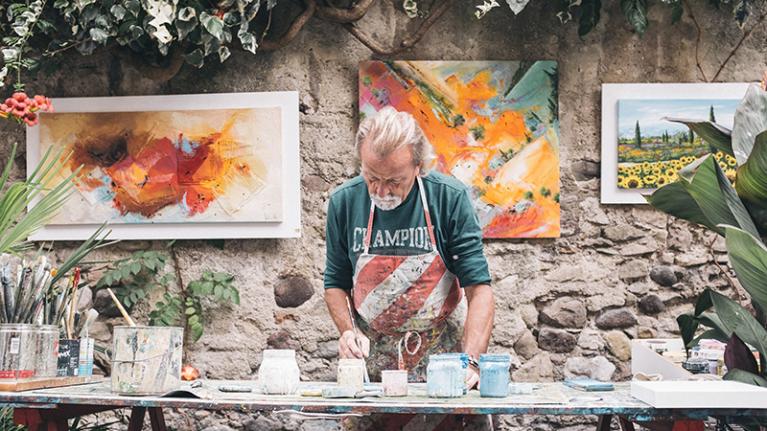 Seniors: Move over kids!
The third age of life is an incredible time to learn. You don't take learning – or anything – for granted, and starting something new is the best way to keep your mind firing on all cylinders.
You have so much experience and so much history to offer – the youngsters and lecturers alike will hang on your every word. You can actually start a sentenc with 'In my day', and have a captive audience!
Your reasons for studying are different to your classmates. They might be just starting a career, whereas you are likely to be refreshing your skills, pursuing a passion or making a change. They'll be fascinated by your real war stories and insights into life pre-feminism and post-colonial Australia.
Advice: No advice, just enjoy it, you deserve it!
The 'Silent Generation' were born between the mid-1920s and the early-1940s.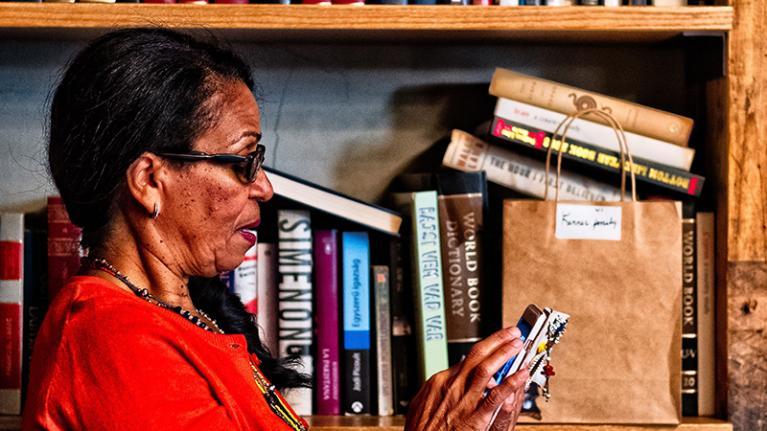 Find out more
Our revolutionary VU Block Model® suits learners of all ages and types, fitting in with your life and setting you up for success.
Whether you're thinking of studying for the first time, or pursuing postgraduate studies, find out how you can apply direct to VU and make the most of our multiple start dates.