How to master online learning
Studying online offers great benefits to students who want to study at their own pace, or who don't live in the same city as their university. This means you're not just doing your assignments and readings at home, but participating in classes there too.
Victoria University (VU) offers online real-time classes and self-paced courses – in addition to face-to-face learning – so you can choose the study mode that suits you best.
Here are five tips to help you adjust to the new world of online learning, and stay on top of your studies.
Find your course and start studying your way.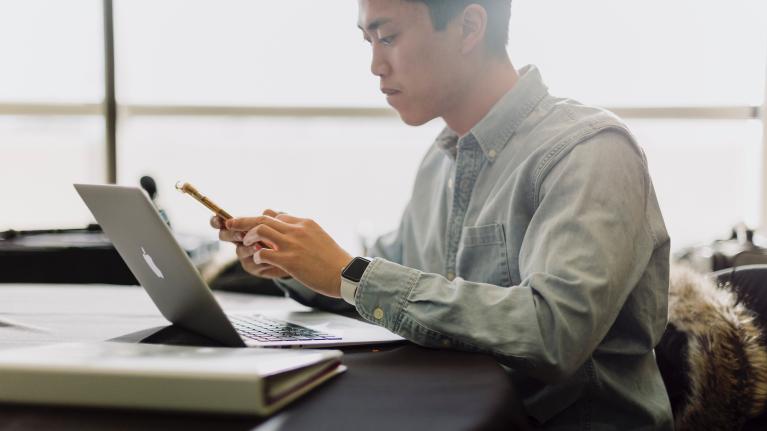 Set up your learning space
You probably already have a study spot. Maybe it's the dinner table or a desk in your room. For your online classes, it's good to have a designated study space.
Having this study space helps you get into the zone and switch on. Try to make your study space comfortable, but not too comfortable (think ergonomic). Try to find a spot that's quiet, distraction-free, and has some natural light. Bonus points if you keep it clean and organised.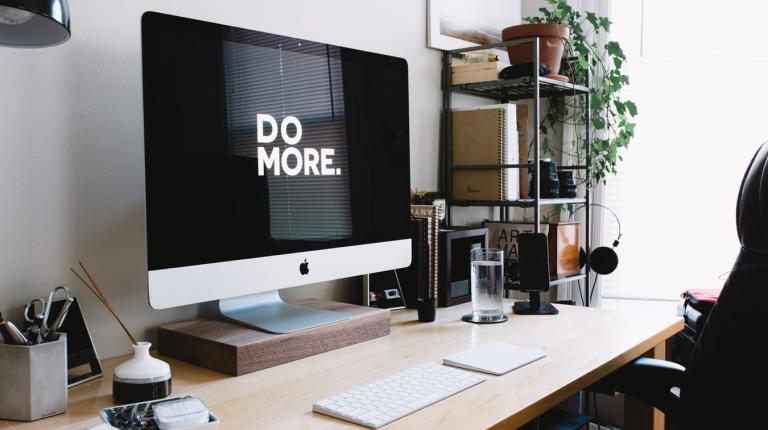 Structure your day
Procrastination can creep in when you're the only one holding yourself to account. That's why time management, self motivation and structure are about to become your best friends.
Creating a weekly planner and blocking out time for your classes, study sessions, chores, work, family commitments and 'me time' can help keep you on track. Within your study sessions, make sure you block out time for breaks. Taking a walk, grabbing something to eat, or having some down time don't just give you a break from study, they also help keep you productive, motivated and focused.
There are heaps of free apps to keep you on track – from calendars and to-do lists to timers and website blockers.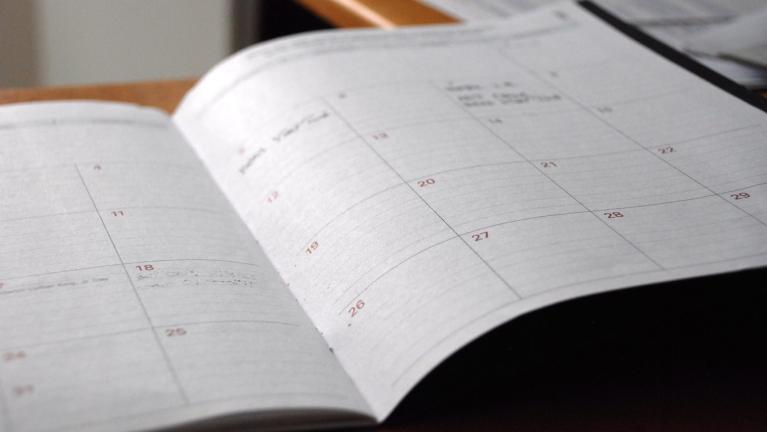 Keep communicating
Zoom, Skype and Webex are great for video calls (hello group assignments!). Lock in times for virtual study sessions with your classmates to catch up, collaborate, brainstorm and discuss your readings.
If you like to interact a lot in class, thanks to the VU Block Model® your class sizes are still small, so you'll have a chance to ask lots of questions. Make sure you're reaching out to teachers on email or through Collaborate.
Finally, don't be shy – remember to turn on your camera during class so your teacher and classmates can see your face too!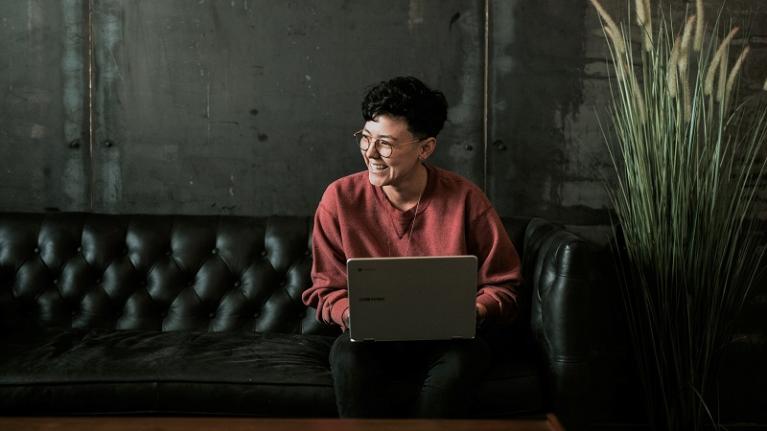 Set boundaries
If you live with family or in a share house be upfront when you need your quiet study time. If your house is noisy, or if you're studying in a shared area, noise-cancelling headphones are a great investment.
And boundaries aren't just for other people. Put some boundaries in place for yourself too – minimise digital distractions like social media, notifications, group chats alerts, and even music (if it distracts you).