VU Arts graduate Olivia Slater is making history as the first Indigenous Australian woman to undertake a PhD at Cambridge University.
When she first set eyes on the Cambridge University coat of arms, Olivia reflected on the hundreds of years of history within the deep red crest. But her own history ran far deeper.
For the young Yamatji/Noongar woman and mother of two, Cambridge UK was the pinnacle of academia. But unlike many journeys to this prestigious institution, hers was sparked by rage and fuelled by perseverance.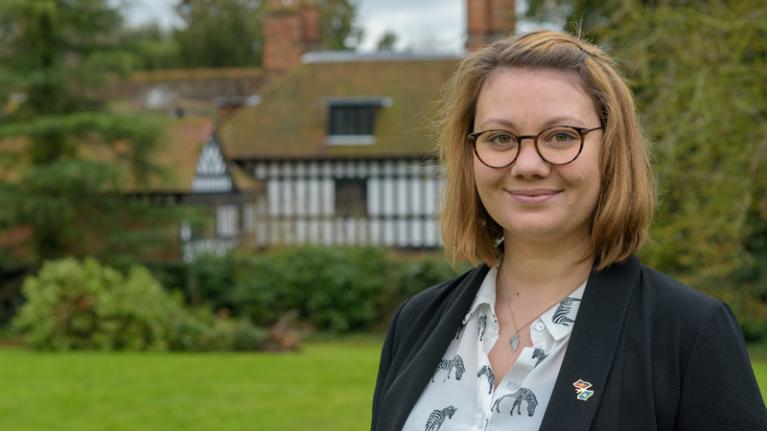 Breaking free
Growing up in Perth, at 15 her schooling abruptly ended after years of exasperation at an out-dated syllabus and attitudes. In particular, it was one Social Sciences teacher's response to her questioning why there were no pre-colonisation histories taught at school:
"My teacher answered, 'There are none to teach'. This – on top of an earlier family trauma that had a profound impact on my education – was the final straw for my secondary schooling. It took me ten years to re-enter formal education."
Olivia moved out of home and continued to support herself.
"I had to be fearless as to where I applied for work and why. I worked for fast food restaurants, tried a hairdressing apprenticeship and even got a security guard qualification."
The jump from retail to administrative work through an Indigenous identified position as a library assistant at the University of WA gave Olivia the skills to move on to the Rights Management area at the ABC in Sydney.
All the while, Olivia had met her husband and was soon raising a baby – and, as challenging as it was, she then relocated to Melbourne and worked in a series of Indigenous-related roles at organisations including the ABC and Koorie Heritage Trust.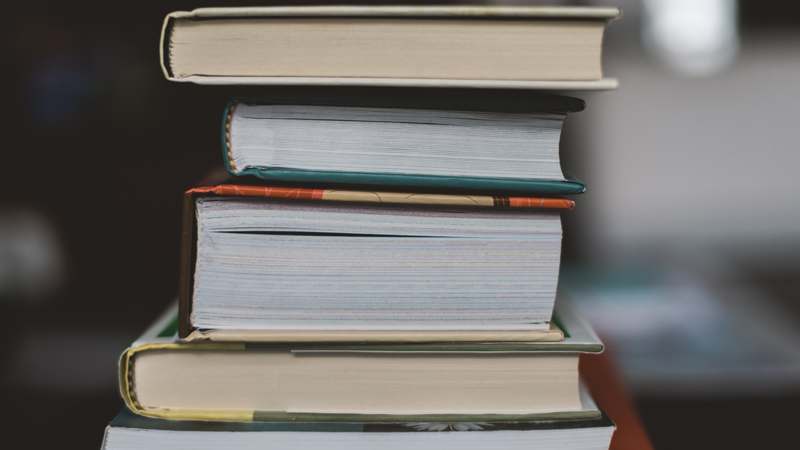 Reigniting a passion for learning
Olivia realised Indigenous studies was her passion and found VU's Bachelor of Arts (Kyinandoo) degree to be a great fit, despite having a young child and returning to the classroom at the age of 28.
"VU's culture of equitable education allowed me to thrive."
"As part of my degree, I connected with Melbourne's western suburbs Aboriginal community, and worked as Indigenous program producer at Footscray Community Arts Centre. I also travelled to the US to visit with First Nations groups, and learned about Native American sites of resistance."
Achieving greatness
After completing her honours degree at VU, in 2016 Olivia was one of three Indigenous Australians awarded the Charlie Perkins Trust Scholarship.
"My scholarship enabled me to accept my offer at Cambridge University (UK), where I moved with my two children and husband to complete my Masters degree in Social Anthropology."
In 2017 her academic dreams were realised when she applied for, and was accepted into a PhD program at Cambridge – exploring impacts of Indigenous Australian theatre in secondary schools.
"I can't imagine what my life would look like now if I hadn't studied at VU – I'd probably still be working and raising my children, waiting for the perfect moment to study."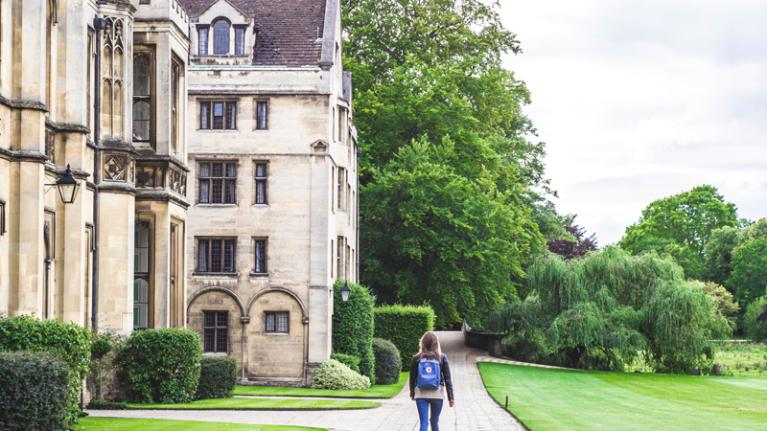 Educating the future
The family of four has settled in and is loving life at Cambridge. For Olivia, doing this research – which she hopes will help inform and develop future curriculums, set better outcomes, and help students to have a critical eye – is the ultimate antidote to the old-school education she experienced as a teen.
Olivia looks forward to returning to Australia to see her research come to life, and hopes to provide for her own children the stability she didn't have as a young person.
"I hope that I can give them a safety net to be brave and bold, but also to nurture their independence and resilience so they can make tough decisions and challenge themselves."
"My eldest jokes about studying at Cambridge when he's grown, which – as someone who has been there and done that – is both exhilarating and terrifying! I want them to know they can be anything they choose to be, and that there is no perfect time frame for study, or a career."
Courses studied:
Writer: Jessica Jury