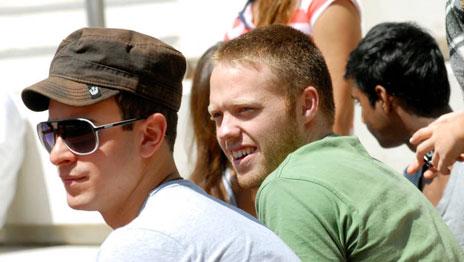 A youth policy researcher says many Australian young people have nothing to celebrate during National Youth Week until more jobs are available to them.
Dr Robyn Broadbent says with Australia's current youth unemployment rate stuck at around 15% for many years, the government's current programs are clearly not working.
She is calling for a return to a 'Keynesian' approach of job-creation programs. These would allow young people to gain meaningful experience in entry-level, public-sector jobs. A similar community employment program was successful in Australia in the 1980s.
Dr Broadbent suggests that the wealth of ageing residents that was highlighted in the government's recent intergenerational report could be channelled into new youth job-creation programs.
"Creating jobs specifically for young people allows them to obtain new skills while contributing to the community," she said.
"This is particularly needed in strongly culturally-diverse regions such as Melbourne and Sydney's west, where youth unemployment rates are as high as 30%."
Current 'stick' approaches, such as the mutual-obligation scheme, are ineffective since they label young people as the source of their problems and repeatedly force them to look for jobs that don't exist, she says.
Dr Broadbent says the recent termination of Australia's only national youth service, Youth Connections – which had been in operation in various forms for some 25 years – as well as Australia's peak advisory body on young people, the Australian Youth Affairs Council, have left the country without a coordinated approach to youth employment issues.