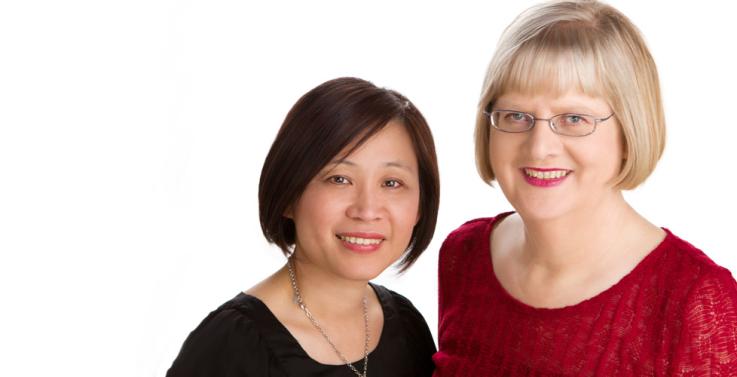 VU teachers have yet again been recognised with awards for exceptional commitment to learning and teaching at the 2013 Australian Awards for University Teaching.
Each year, the Commonwealth Government's Office for Learning and Teaching presents a range of awards in recognition of quality teaching practice and exceptional contributions to student learning.
Citations for Outstanding Contributions to Student Learning, valued at $10,000 each, are awarded to individuals and teams who have made a significant contribution to the quality of student learning in a specific area of responsibility over a sustained period.
This year, five VU staff received Citations for Outstanding Contributions to Student Learning.
Professor Maureen Ryan from the College of Education received a citation "for pioneering a culture of collaborative enquiry that makes the research journey part of the lived experience of non-traditional postgraduate research students."
Lecturer Dr Samy Sakkal from the College of Health & Biomedicine was cited for "early career contributions to student engagement and learning in immunology through the use of novel analogies and strategic scaffolding."
Senior lecturer Grace Tan and lecturer Anne Venables from the College of Engineering & Science received their citation "for 10 years' exemplary development of innovative information technology curricula that enhance student learning and dissemination of practice through sustained scholarship of information technology learning."
Helen Yang, a lecturer in the College of Business was cited for her "outstanding contributions to developing knowledge about how international Chinese students learn though developing a comparative teaching approach and through leadership in transnational academic programs."
Deputy Vice-Chancellor (Academic and Students) Professor Anne Jones said the exceptional success of VU's citation applicants further demonstrates the outstanding scholarship of learning and teaching at the University. "These awards will substantially contribute to our reputation for excellence in learning and teaching," she said.