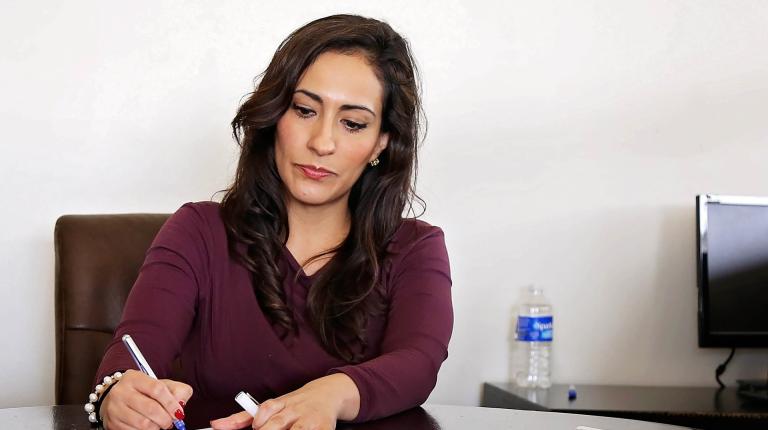 Victoria University Business School has partnered with the Institute of Managers and Leaders (IML) to provide Master of Business Administration (MBA) and Master of Change, Innovation and Leadership (MCIL) students with the essential skills and qualifications needed to support their leadership long after they graduate.
The Institute is the gold standard-setting professional body for management and leadership competence and excellence.
For more than 75 years, it has been supporting professionals on their leadership journey from interns to CEOs.
As part of VU's pathway partnership with the Institute, VU's MBA and MCIL students will graduate with an additional internationally-recognised qualification in Strategic Leadership and Management.
Students will also have the opportunity to graduate with the Chartered Manager (CMgr) designation, the highest status that can be achieved as a manager or leader internationally.
The Institute will also support VU students in these courses with a range of activities and resources including:
one-on-one mentoring
personalised professional development
access to Australia's largest network of management and leadership professionals through membership with the Institute, which students receive during their studies and one year after graduation.
For more information, contact Dr Romana Garma, [email protected] or +61 3 9919 1515.