VU celebrates International Women's Day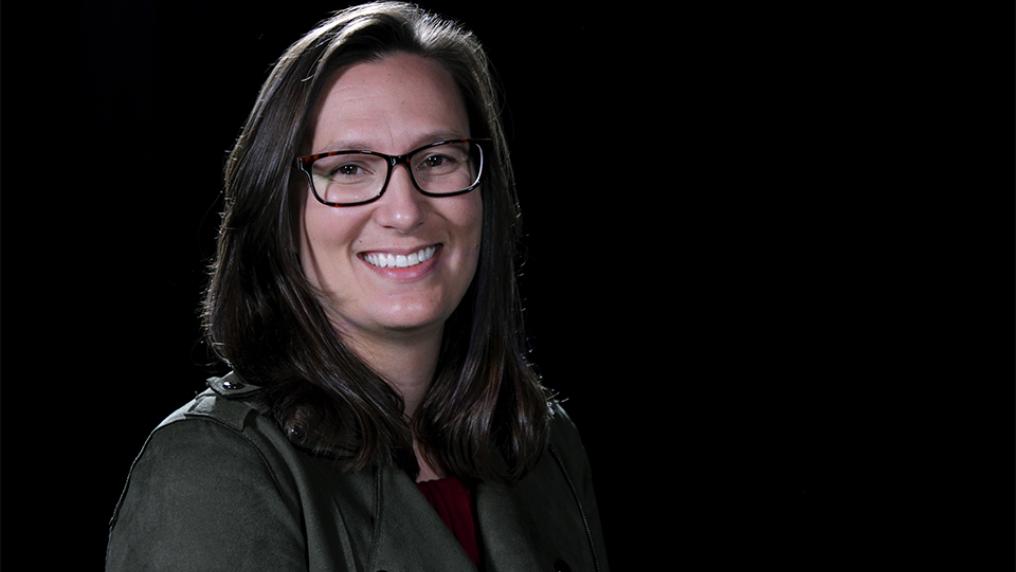 In honour of International Women's Day, several events are taking place across VU in the coming week.
Monday 6 March 2023
Recognised around the world, International Women's Day  on Wednesday 8 March is both a plea and a demand to address the inequality and oppression of girls and women.
A string of defining moments – from the suffrage movement, Australian women winning the right to vote in 1902, the redefinition of gender roles during two world wars, the introduction of the pill to the appointment of Prime Minister Julia Gilliard in 2010 and the Me Too movement – advances continue to be made, but much more needs to be done.
Right now, more than half of Australian women under 30 have experienced sexual violence, one in six Australian women have reported sexual harassment at work within the last five years and in terms of senior leadership at universities, middle-aged white men continue dominate. But change is coming.
At Victoria University (VU), students, staff and leadership are committed to working for gender equality, across every campus by developing initiatives, events and programs that promote actionable and measurable outcomes. University-wide, VU promotes flexible working for all staff, which is an important way that the burden of unpaid care can be shared more equally.
VU also entered a five-year partnership with Our Watch  in 2022, Australia's leading organisation for the prevention of gender-based violence. This partnership will allow VU to embed a decolonising, gender equality focus across the learning, teaching, research and workplace functions of the University, using Our Watch's Educating for Equality and Respect and Equality in TAFE frameworks.
VU events for International Women's Day
In honour of International Women's Day, several events are taking place across VU in the coming week, including:
Monday 6 March
Vice-Chancellor Adam Shoemaker will share a suite of new videos featuring senior VU Research staff , including Karen Jackson (Director Moondani Balluk), early career researcher Mary Woessner, and Dr Alex Parker talking about the women who have inspired their careers and what achieving equity looks like.
Tuesday 7 March
VU is hosting VU Women – Celebrating Brilliance , a free forum featuring current students, alumni with closing remarks from Vice-Chancellor Adam Shoemaker and Chief Financial Officer Lucy Franzmann.
Wednesday 8 March
In collaboration with the Western Bulldogs Community Foundation, VU is proud to support Morning Tea: The Power of Embracing Equity . taking place at the Footscray Community Arts Centre. This event features key notes speakers, including VU's Dr Kara Dadswell and Melbourne Victory Striker Manozh Noori.
Greater Western Water and VU's Dr Hao Shi have also coordinated a Women in Tech  event at Wyndham Tech School. Guest speakers include Laura Hauge, Head of Data and Analytics (Greater Western Water).
If you want to celebrate IWD early, VU's Student Union (VUSU) are hosting a Women's Morning Tea .
Thursday 9 March
Early risers welcome to attend a Women's Grab 'N' Go Breaky  from 7.30am, on level 10 of VU City Tower.
VU's WISE (Women in Science and Engineering) Club are hosting a Women in Construction event, organised to celebrate the contributions of women in the construction industry and to shed light on the challenges and opportunities that women in the field experience. Event includes keynote address by Anita Dorfer-Mehanic, an expert in the field of building surveying and an advocate for women's empowerment in the construction industry. 4–5pm, Footscray Park, Room C203.
As we celebrate International Women's Day, VU is committed to inclusive and equitable approaches to working with students, staff, and the wider community in the west of Melbourne.