Volunteers in community sports clubs play a vital role in supporting female participation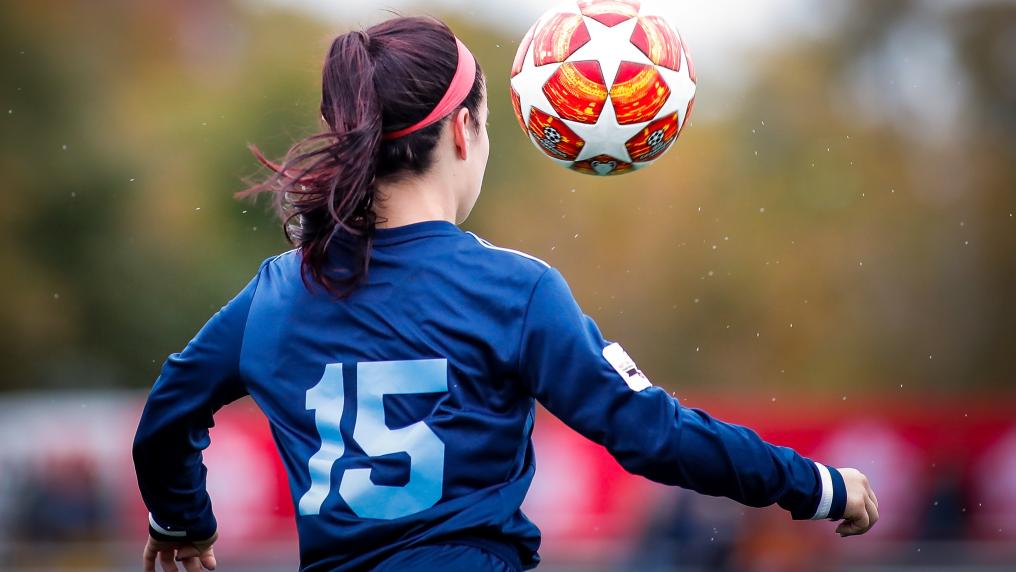 A new report by VU researchers found that the volunteer capacity of sports clubs influenced opportunities for women and girls in community sport.
Friday 27 October 2023
A new report by Victoria University (VU) researchers found that the volunteer capacity of sports clubs influenced opportunities for women and girls in community sport.
Volunteers are central to community sports clubs. A club's volunteer capacity can have an important influence in supporting women and girls to play and volunteer in community-level sport.
The research into the volunteer capacity of community sports clubs to support women and girls in sport, was undertaken by the Physical Activity and Sport Insights (PASI) research group, a collaboration between VU and Federation University, and funded by the Victorian Government's Office for Women in Sport and Recreation through its Change Our Game Research Grants Program.
The research shows that while women and girls are keen to play community sport, some clubs were found to still have deep-rooted gender stereotypes which hinder equity in participation pathways for girls, with boys' player pathways perceived as more important.
In addition, the research highlights the need to address inequities in resourcing between women's and girls' teams relative to men's and boys' teams. The report recommends at a minimum, clubs should provide the same services for women and girls as they do for men and boys, while they work towards equitable services, by addressing girls' and women's needs.
Gendered roles and stereotypes continue to be one of the biggest barriers for women willing to volunteer in community sport. For example, women generally volunteer in team manager roles rather than coaching or executive committee positions. This is particularly the case in sports traditionally dominated by men with few women volunteers.  
While there is generally support and desire for more women to volunteer, the research shows that negative attitudes, particularly among older men, is making meaningful progress difficult.
VU's Dr Aurélie Pankowiak says higher numbers of women and girls participating in community sport reflects a positive change. It provides an opportunity for sport stakeholders, including policymakers, and national and state sport organisations, to examine how community sport club policies, practices and positive changes in volunteers' behaviour and beliefs towards women and girls can address inequities. 
"There has never been a better time to dismantle structural barriers. From providing peer mentoring, acknowledging the work of volunteers, to establishing policies to support women in leadership roles, the research found a range of recommended actions for community clubs to ensure that women and girls feel welcomed and empowered to get involved in community sport," Dr Pankowiak said. 
Victorian Minister for Community Sport Ros Spence said: "These research outcomes highlight the important role that community sporting club volunteers have in creating a more welcoming place for women and girls to thrive in sport and recreation."
Director of the Office for Women in Sport and Recreation, Sarah Styles said: "This research has identified tangible actions for community sporting clubs to support women and girls to access opportunities to play community-level sport as well as enable more women to step into additional key volunteer roles, including on club executive committees."