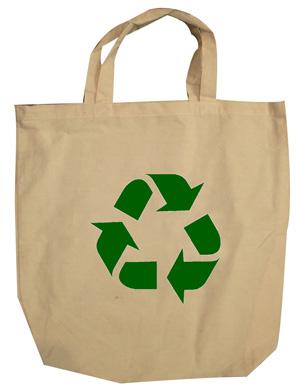 The University would like to invite students to participate at the VicUni Eco Market during Environment Week 2012 with the message of environmental sustainability and care through recycling and local produce.
The Eco Market will be held on Tuesday, 28 August 2012 from 11am to 1pm at Footscray Park campus.
We will provide a trestle table for you to sell or promote your products or services that fits with the theme.
Please contact Eko if you would like to reserve a stall.