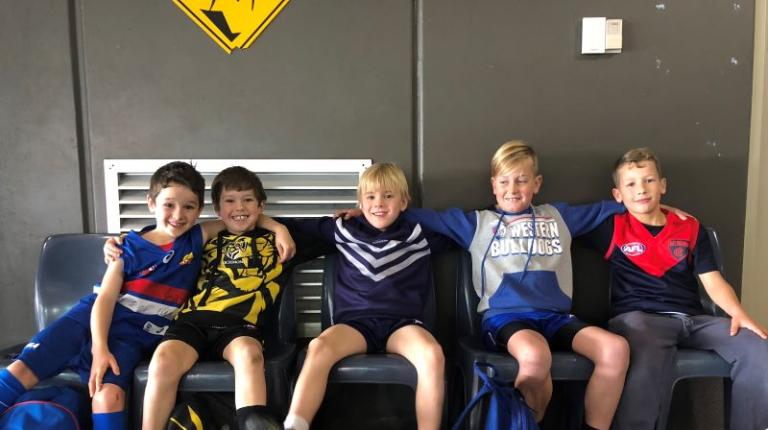 Looking for school holiday activities for primary school-aged kids? Victoria University Sport is offering its ever-popular sport-based programs for kids aged 5-12 years, from 10 to 21 January 2022.
Kids can join a multi-sport program, or specific programs to help them improve their skills in netball, basketball, or soccer – all in a fun and inclusive setting.
Older kids aged 9-12 can choose an elite AFL experience, and those 11-14 can discover triathlon training.
VU's experienced coaches are kid-loving VU students completing degrees mainly in sport, exercise or sport science.
Time, dates & location
Location: VU's Footscray Park Campus or Whitten Oval
Hours: 9am–3.30pm, with aftercare services available until 5.30pm
Days: 10–21 January 2022
A five-lesson intensive swimming and water safety program is also available from 4pm onwards from 17 to 21 January.
Costs
Costs for the program:
from $61 for a single day to $260 for a full week
$103 for the five-lesson swim classes
$9.40 a day for the aftercare service.
Register for the program
For more information or to register: