Victoria University selected by sport integrity Australia to design new course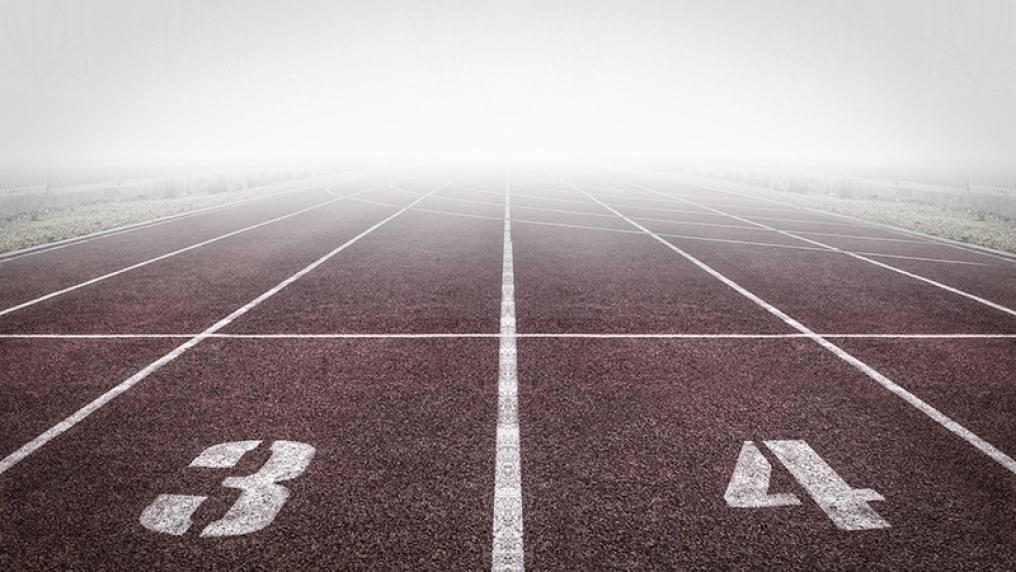 Victoria University is partnering with Sport Integrity Australia is design a new short course.
Sunday 07 November 2021
Victoria University (VU) is partnering with Sport Integrity Australia to design a professional-development short course in sport integrity.
The inaugural Sport Integrity short course will be initially offered to more than 100 senior professionals, including CEOs and integrity managers across a range of select national sporting organisations.
The course will give participants an opportunity to transition into Victoria University's Graduate Certificate in Sport Integrity and/or the Master of Sport Business courses, which aligns with the University's From Grass Roots to Elite: Sport Strategy, 2019-2023 (PDF, 2.42 MB).
"Victoria University is honoured and proud to be working with Sport Integrity Australia on this exciting new Sport Integrity short course. We have a long history of collaboration with industry and governing bodies, and this new phase confirms our commitment to being Australia's leading sport university," said Associate Professor Fabio Serpiello, postgraduate convenor in the College of Sport and Exercise Science.
The three-day course will be shaped by a number of Victoria University and Sport Integrity Australia experts, as well as alumni currently working in iconic sporting organisations.
"We are excited to work with Victoria University on the inaugural Sport Integrity course. We look forward to this important collaboration which we hope will be a valuable addition to further embedding integrity in the Australian sporting community," said Sport Integrity Australia CEO Mr David Sharpe.
Victoria University and the College of Sport and Exercise Science have been delivering sport integrity education since 2014, along with co-delivering the annual National Sport Integrity Forum with the Sport Australia Hall of Fame. The annual event attracts a global audience and focuses on promoting a sporting sector free from harassment, discrimination, and corruption.
Victoria University is currently ranked 9th in the world in the Shanghai Ranking's Global Ranking of Sport Science Schools and Departments, and has a global reputation with strong links with industry partners, including Real Madrid Football Club, Barca Innovation Hub, Melbourne Victory Football Club, Tennis Australia and the Western Bulldogs AFL Club. Collectively, this places Victoria University in a unique position to design a course tailored to the needs and expectations of elite industry professionals.