Vale Dr Sadie Stevens OAM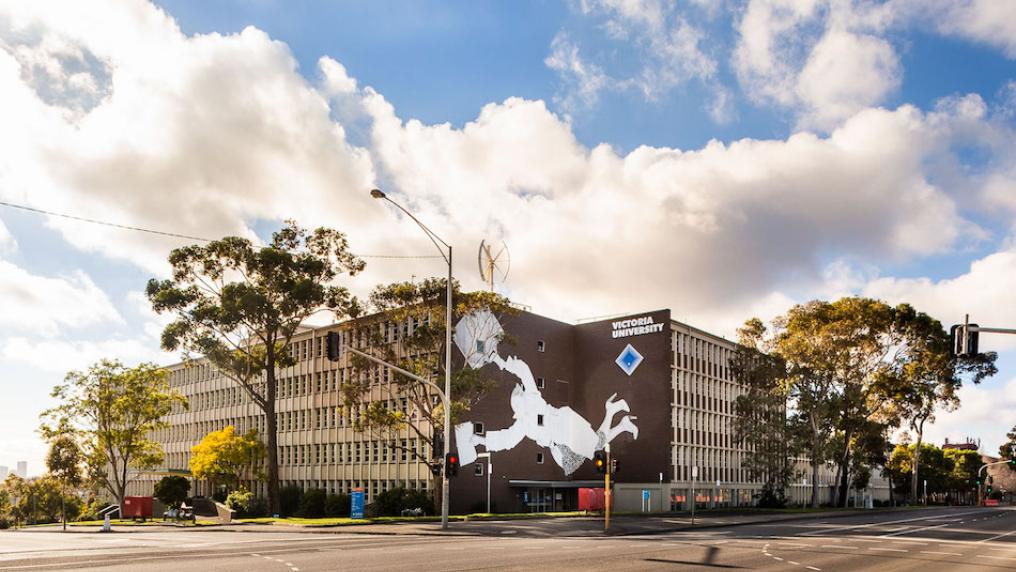 The late Dr Stevens was awarded an honorary Master of Arts by VU, in recognition of her efforts to improve health services in the community.  
Thursday 31 August 2023
Victoria University respectfully acknowledges the passing of Dr Sadie Stevens OAM, who had a long and highly accomplished association with Victoria University.  
Throughout her prestigious career, Dr Stevens was a true trailblazer whose work was anchored in social equality and justice.   
In the mid-60s, Dr Stevens became involved in creating Melbourne's first public toy library, an initiative which has led to an institution that continues to thrive across libraries around the country.  
In 1986, Dr Stevens became a member of the Footscray Institute of Technology Council, and chaired several committees, was a member of the Academic Board and was later appointed as Vice-President of the Institute Council.   
From 1995 to 1997, Dr Stevens was the Deputy Chancellor of VU where she drove the merger between the Footscray Institute of Technology and the Western Institute to form the Victoria University of Technology.  
Being of service to her community was always a priority and Dr Stevens was instrumental in setting up childcare centres on VU campuses, two of which continue to operate today with significant local acclaim. She was also a steadfast advocate for health, education and welfare services in Melbourne's west.   
Ultimately, her work with VU and in the community helped shape the way we are as an institution now: a dual-sector leader in learning and research with a focus on equity and excellence.  
In 1999, Dr Stevens was awarded an honorary Master of Arts by VU, in recognition of her tireless efforts to improve health and welfare services in the community and for her service to developing secondary and post-secondary education. 
VU's Vice-Chancellor at the time, Professor Jarlath Ronayne, said Dr Stevens "demonstrated considerable wisdom and political acumen in finding solutions to challenging problems. Her commitment to the well-being of the University was total."
Beyond her tenure, Dr Stevens contributed towards the VU Achievement, Asylum Seeker, Kirner Kosky and Timor Leste Scholarships and also donated to the Student Support Appeals.
The University is incredibly grateful for her ongoing generosity, which went directly to the students most in need – and helped them achieve the success they each deserved. Dr Stevens' legacy will continue to impact VU in countless ways.