Trial vaccine may harness immune system to block effects of meth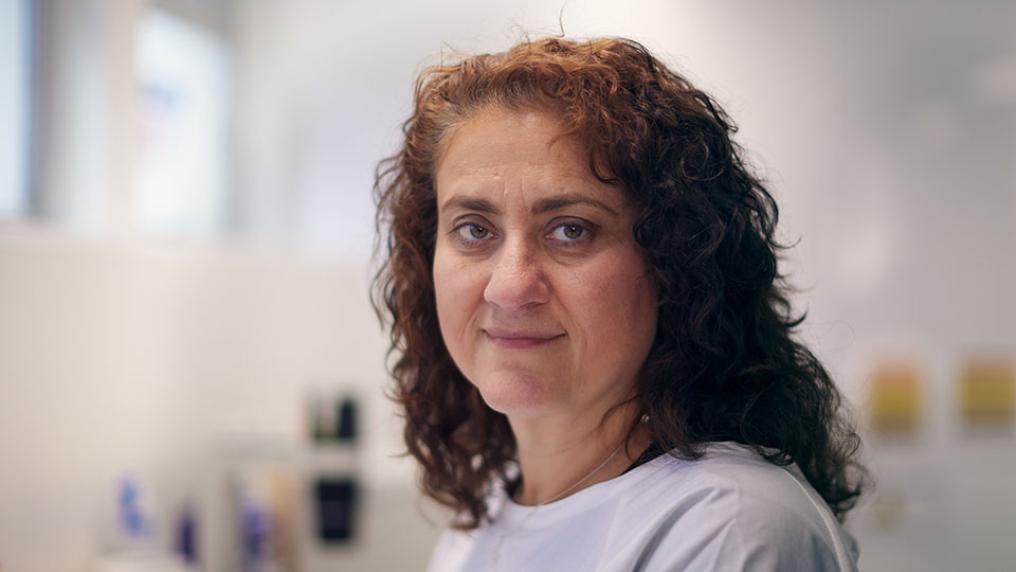 VU researchers have developed a vaccine that holds great promise in the fight against meth addiction.
Monday 1 May 2023
A vaccine designed to block the effects of methamphetamine has shown to stimulate immune responses in mice, opening the door to a therapeutic option to beat addiction.
Methamphetamine (commonly known as meth or ice) is a highly addictive drug abused by millions of users worldwide. Chronic meth use can lead to severe tooth decay, infection, weight loss, malnutrition, kidney and liver damage, respiratory issues, and numerous mental health disorders.
Victoria University's Professor Vasso Apostolopoulos and her team have conducted extensive research on the effects of meth on the gut and brains of mice, finding just one dose can cause the breakdown of the gut wall (International Journal of Molecular Sciences ). 
These results are significant. When gut proteins, toxins, bacteria and inflammatory cells escape the gut and enter the blood circulation, they cross the blood-brain barrier, causing inflammation in the brain.
"Inflammation in the brain can cause mental health issues and neurodegenerative disorders like Parkinson's disease and dementia. Given that around 95% of people who go to rehabilitation for meth relapse and use it again, it seemed like a logical next step to develop immunotherapy, which will help them to get over their addiction," Professor Apostolopoulos said. 
The team have developed five different versions of the vaccine. The research team is testing the efficacy and delivery method of each vaccine to see which candidates will be the most promising to pursue.
According to VU PhD student Md Kamal Hossain:
All five vaccines have been tested in mice – each stimulates an antibody release as part of the immune responses against amphetamine and its potent derivative methamphetamine. This is the first step in successful vaccine development.
Results from experiments of two of the five vaccines have recently been published in Vaccine and Vaccines ; the results of the studies with the remaining three vaccine formulations are being prepared for publication.
Further studies are currently underway to determine if the vaccine can protect against a challenge with meth, which causes damage to the gut and brain, and behavioural changes. The results of these studies are expected before the end of the year.
"This breakthrough holds great promise in the fight against methamphetamine addiction," Professor Apostolopoulos said.
"Our next step is to compare and analyse all five vaccine candidates in greater detail. We are excited about the possibility of progressing into human clinical trials, but we will require significant financial support to do so."
This work has been done in collaboration with the University of Patras, Greece, Greek biotechnology company, NewDrug, and Scripps Research Institute, USA.
The VU Research team:
Vasso Apostolopoulos
Md Kamal Hossain
Majid Davidson
Kulmira Nurgali
Amanda Habib
Jack Feehan
International collaborators:
Professor John Matsoukas, University of Patras and NewDrug, Greece
Dr George Deraos, University of Patras and NewDrug, Greece
Professor Kim Janda, Scripps Research Institute, USA
Contact us
Cath Somerville
Victoria University Media and Communications Manager (Research and Impact)
[email protected]