The pursuit of happiness & why it makes us sad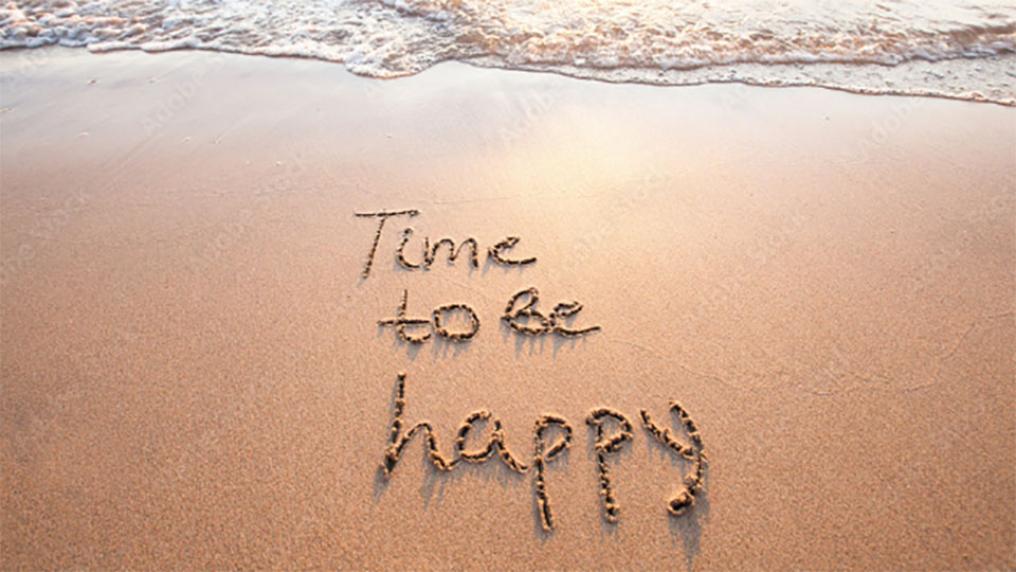 20 March is the International Day of Happiness - but is it possible to experience happiness as a constant state of being?
Monday 20 March 2023
Come on get happy! Or not. How is it possible that today's International Day of Happiness, a global call to embrace happiness and wellbeing, can encourage feelings that are the antitheses of the warm, glowy emotion we're supposed to feel?
Victoria University's (VU) Dr Peter Gill, Community Psychologist, and Joe Losinno, Clinical Psychologist from the Institute for Health and Sport, might have the answer.
"There's a common view that we should mostly be happy, and if we're not happy, then we're in a neutral space. The well-meaning call to 'cheer up and appreciate the good things in life' is also an opportunity to reflect on the concept and definition of happiness, public messaging of ideologies related to happiness, and their collective impact on wellbeing," says Dr Gill.
We all experience moments of spontaneous joy or feelings of happiness, but the idea of happiness as a constant state is flawed. If we could achieve near perpetual happiness, then experience itself would change and it would no longer 'feel' like happiness.
"Emotions operate as juxtapositions, we can't experience joy or happiness unless we experience its shadow emotions, which includes melancholy, sadness and other emotional states that help us heal from grief, life stressors and traumas,"adds Joe Losinno.
To deny those feelings, or to actively supress them in the pursuit of happiness is potentially damaging.
The expectation that happiness is easily achievable, that many others have achieved it, and that therefore we all should achieve it too, can lead to feelings of frustration, confusion, failure, and the psychological version of chasing our collective tails.
"If we're lucky, most of our lives contain many moments of joy and happiness that happen as a result of having core needs met, feeling connected to others and our community, and authentically experiencing the emotional spectrum. While we support social celebrations and calls to address disadvantage, discrimination, and poverty, we need to be careful not to disseminate a very limited and short-sighted view of happiness," says Dr Gill.
Psychologist Dr Peter Gill and Clinical Psychologist Joe Losinno are available on Monday 20 March, for a limited number of interviews. To arrange one, call Frances Atkinson, Media Adviser on 0435 960 793, or email: [email protected] .