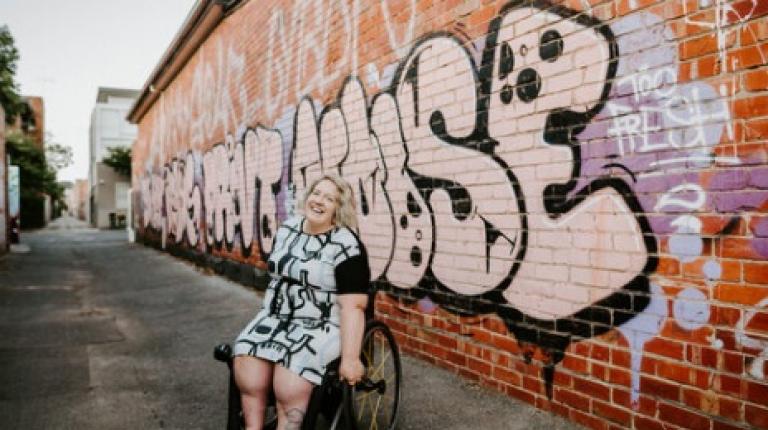 As part of Victorian Government's $1.5 million Access for All Abilities program, Victoria University (VU) in collaboration with Disability Sport and Recreation will deliver a Community of Practice project focused on six women facilitators assisting the development of state sport and active recreation organisations.
Drawing on their personal and professional experiences the women leaders will educate on how best to embed inclusive practices and programs to attract and retain people with disability as players and leaders.
Over the next nine months, 54 state sport and active recreation organisations and local governments will take part in workshops, online sessions and location visits. These sessions will foster support networks, build professional development and enable learnings gained from sharing both positive and challenging experiences.
Project lead, VU's Susan Alberti Women in Sport Chair Professor Clare Hanlon noted "This is a collaborative effort and a unique opportunity for state sport and recreation organisations to learn, reflect, gain confidence, implement, and embed practices based on the strong skill set of these women leaders. We are incredibly lucky to have this group of women, who, for the first time in Victoria, will actively help guide and shape sport and recreation."
Project Manager and Facilitator, Elle Steele said, "It is such a privilege to be working alongside such powerful women with disabilities. The lived experience, as well as industry knowledge that comes with this particular group is not something I have been part of or seen before, it's a step in the right direction for true access and inclusion in the sports industry."
Amy Moore, Manager, Policy and Strategy, Sport and Recreation Victoria noted "The Access for All Abilities program is about increasing collaboration and participation opportunities for people with a disability in sport and active recreation. This Community of Practice supports skill development, leadership and career outcomes for people with a disability and assists the sport and active recreation sector to be more accessible and inclusive."
Acknowledgement to other team members involved in this project: Dr Kara Dadswell, Professor Tracy Taylor, Dr Elliott Flowers (Victoria University), James Marshall (Disability Sport and Recreation).