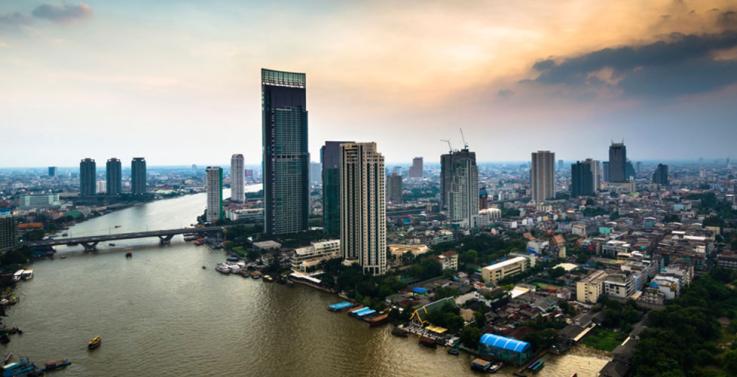 Victoria University has formalised an international partnership for researching and designing qualification frameworks.
University representatives hosted delegates from the Thailand Professional Qualifications Institute on 7 December 2012 to sign a memorandum of understanding.
The University's Work-based Education Research Centre (WERC) will now work closely with the Institute on collaborative research, development and publication activities of mutual benefit associated with qualification frameworks, quality assurance frameworks and occupational standards within technical, vocational education and training (TVET) systems.
Vice-Chancellor Professor Peter Dawkins said the partnership aligned with the University's intentions of being a leading transnational education provider, particularly in the Asia-Pacific.
"Partnerships, such as this, can also be exemplars of the power of collaboration, as we work together to find creative and evidence-based solutions to important contemporary challenges in Australia, Asia and globally," he said.
"WERC have developed a significant national reputation in contributing to knowledge and policy development in vocational education training and are ideally positioned to nurture this new partnership."