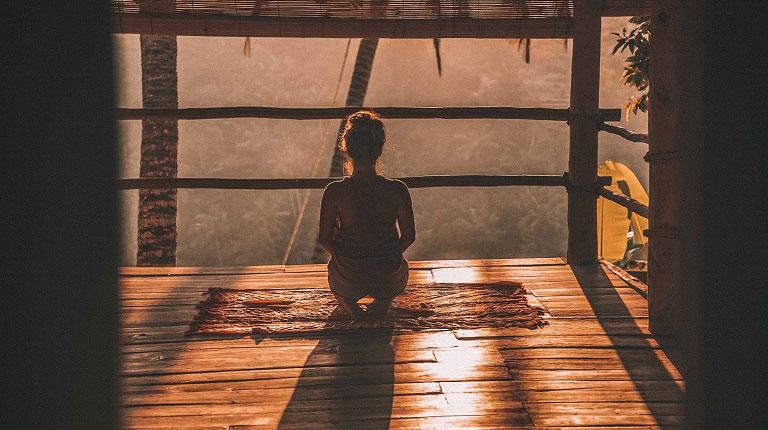 Individuals being supported to take greater responsibility for managing their own health could hold the key to tackling the rise of chronic illness that currently affects one in two Australians, according to health policy think tank Mitchell Institute.
Leading health organisations are coming together on International Self-Care Day today to start developing a blueprint for how self-care can be better integrated in the Australian health care system.
Health Policy Lead at Victoria University's Mitchell Institute Ben Harris said integrating "self-care" into the health care system could play a significant role in disease prevention and better management of chronic illness.
Self-care is the ability of individuals, families and communities to promote health, prevent disease, maintain health and to cope with illness and disability, with or without the support of a health care provider.
"Australians want to be healthy, and the first step is for people to practice self-care," Ben Harris said. "It can include making time for exercise, eating a healthy diet, engaging in support groups, meditating, or finding health information to self-treat minor medical issues. It also includes talking with friends and family about health issues, and getting support and advice when needed."
"With one in two people having a chronic illness and more than a third of those being preventable, we need to look at how we can better scale up and integrate self-care into Australian life and the health system to prevent and manage chronic illness.
"Patients can be treated as the passive recipient of care in our health system, rather than people able to make their own decisions with support and encouragement," Mr Harris said.
"Our health system needs to recognise the reality that most health decisions are made by individuals, families and communities. We need to support and encourage self-care."
More than a third of chronic illness in Australia can be prevented by people maintaining a healthy body weight, eating well, exercising regularly, not smoking and reducing alcohol intake.
Read our State of Self-Care in Australia report.