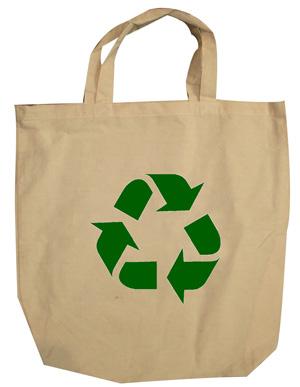 The University would like to invite students to participate at the Vic Uni Eco market during Environment Week 2013 to promote sustainable living through recycling and local produce.
You can sell second hand, vintage, recycled, upcycled, hand-made, ethical or organic products.
The Eco market will be held at four different locations:
We will provide a trestle table for you to sell or promote your products or services that fit with the eco-friendly theme.
Please contact us to reserve a stall.