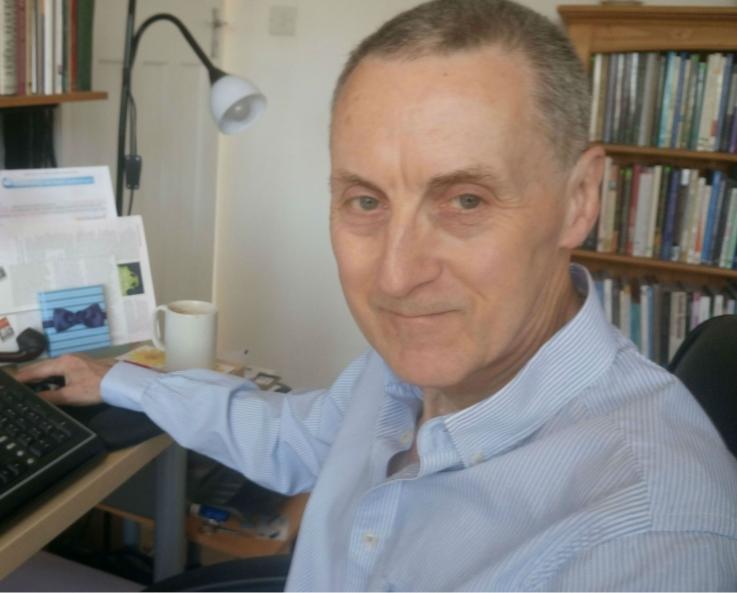 There are students coming into higher-education today who will be alive in the 22nd Century. What kind of challenges are they going to encounter?
For more than three decades Ronald Barnett, social philosopher and Emeritus Professor of Higher Education at University College London Institute of Education, has been posing difficult questions to challenge contemporary universities.
On Monday evening Professor Barnett delivered the Vice-Chancellor's address to VU staff, students and friends. His lecture, Transforming the University: An Ecological Approach focused on, among other topics, the challenge of institutional transformation in an uncertain world.
With approximately 26,000 universities around the globe, Professor Barnett suggests that an ecological approach may be the solution. "An ecosystem suggests interconnectedness, along with institutional individuality. Such an approach may widen a sense not just of institutional possibilities but of institutional responsibilities."
In his latest book The Ecological University: A Feasible Utopia (just one of more than 30 award-winning publications) Professor Barnett also speculates on why universities are falling short of their potential and responsibilities in an ever-changing and challenging environment.
"But all hope is not lost", Prof Barnett stressed in his closing remarks. "Possibilities are opening up — but universities need to be brave and reach for them."
The Vice-Chancellor's lecture was launched in 2010 as an annual public event focusing on important topical issues concerning education in the 21st Century. The series provides audiences with an opportunity to engage with thought leaders across a range of topics to stimulate public debate and enhance knowledge and understanding. Past lecture speakers have included Australia's former Chief Scientist Allan Chubb, speaking about the importance of STEM teaching to the country, and internationally-renowned sport scientist, Clyde Williams on the role of sport science in Olympic performance.