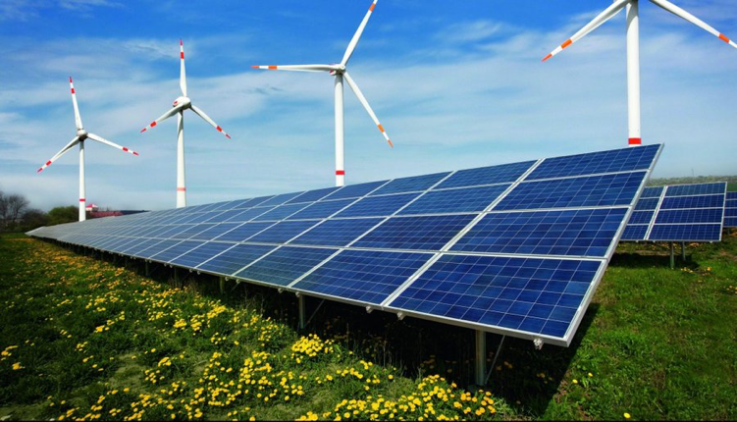 One of the most prominent critical voices in the media of the Federal Government's proposed National Energy Guarantee (NEG) has been Associate Professor Dr Bruce Mountain.
The formation of our Victoria Energy Policy Centre in June couldn't have been better timed with its inaugural Director, Associate Professor Bruce Mountain, savaging the NEG as a policy that would do nothing other than increase complexity and costs, and prevent new smaller players from entering the market.
"Things have got into a bad state," he says. "From having once had amongst the cheapest electricity in the world, we now have the most expensive, before taxes.
"And we have a long way to go to achieve the environmental standards expected of a sophisticated and wealthy country. In the context of this failure, fresh and independent thinking will be valuable.
"The quality of our public debate on energy economics can be improved.
"There's extensive involvement of industry players, and there's a place for that. But we need to see more academically based and independent work happening too."
Associate Professor Mountain's perception of the value of the Victoria Energy Policy Centre became particularly clear while completing his PhD at our Victoria Institute of Strategic Economic Studies in 2017.
"I was frustrated by the lack of academically based energy economics institutes in Australia, compared to those I interacted with in other countries," he says. "Britain has five, the US at least 10. They are abundant in other countries.
"While Australia's universities have contributed greatly on matters of technology, a policy-focused energy economics base in academia is missing in our public discourse.
"We'll have a Victorian focus within a national context." The Victorian government is providing $1.75 million over two years for the Centre, with Victoria University contributing nearly $500,000.
The funding will support the work of five researchers and several PhD candidates, as well as administrative and communications staff.
Associate Professor Mountain says he hopes the presence of the Centre will encourage more people to enter the field.
"I'm hoping that by the time my time is up there is a good number of active researchers and people who see a future in this field in Australia," he says.
"And, of course, I hope that it will be said of the centre that it has contributed meaningfully to policy solutions that mean customers get a much better deal and that detrimental environmental impacts associated with electricity are greatly reduced."