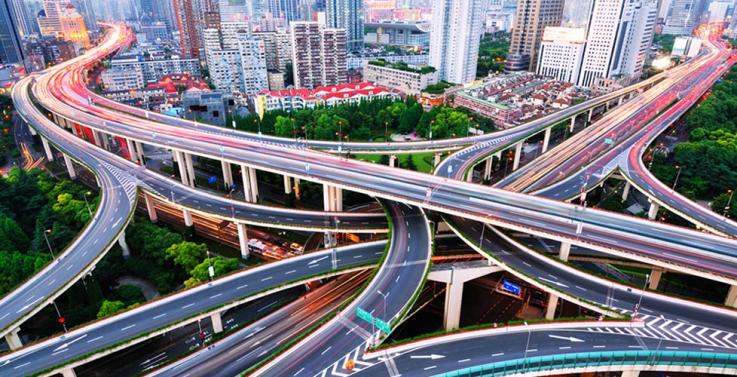 Researchers are helping China launch an electric vehicle industry in a bid to tackle carbon emissions and air pollution.
Centre for Strategic Economic Studies researchers Dr Alex English and Dr Kim Sweeny have developed an electric vehicle roadmap with China's Energy Research Institute.
Their research proposed government purchasing polices and infrastructure programs to achieve a competitive electric vehicle industry.
Researchers also gave advice on taxes, industry subsidies and rebates for vehicles with lower emissions and recommended a focus on battery technology and charging station networks as critical steps in making electric vehicles more attractive.
"The success of electric vehicles remains dependent upon overcoming three major barriers: battery technology, high upfront cost and inadequate infrastructure," Dr English said.
He said while China had been established in automotive component exports for some time, it was now poised to make a serious attempt at becoming a global leader in producing electric vehicles by 2020.
"China recently emerged as the world's largest manufacturer and market for motor vehicles," Dr English said.
"While launching itself on the international market with a new generation of low cost vehicles, China is also targeting the cutting edge of innovation with a strong commitment to new energy vehicles."
With the number of vehicles in China projected to reach 360 million by 2030 the project aims to have 94 million of those as electric vehicles, each able to travel 400km per charge from a fully integrated network including solar and mobile charging stations.
Dr Sweeny said while China's economy was usually associated with negative environmental impacts, significant positive opportunities existed in the nation's massive domestic market and highly skilled and low?cost production sectors, especially in bringing innovative products and clean technologies to market through mass production.
"The scale of China's domestic market and access to international markets ensures that if China can make low?cost energy efficient products, then not only will they capture a significant share of the global market but they will also force producers in other countries to adopt advanced, clean tech approaches," Dr Sweeny said.
"Both these effects would generate significant global energy savings and lower carbon emissions."