New study suggests influencers can no longer rely on glamour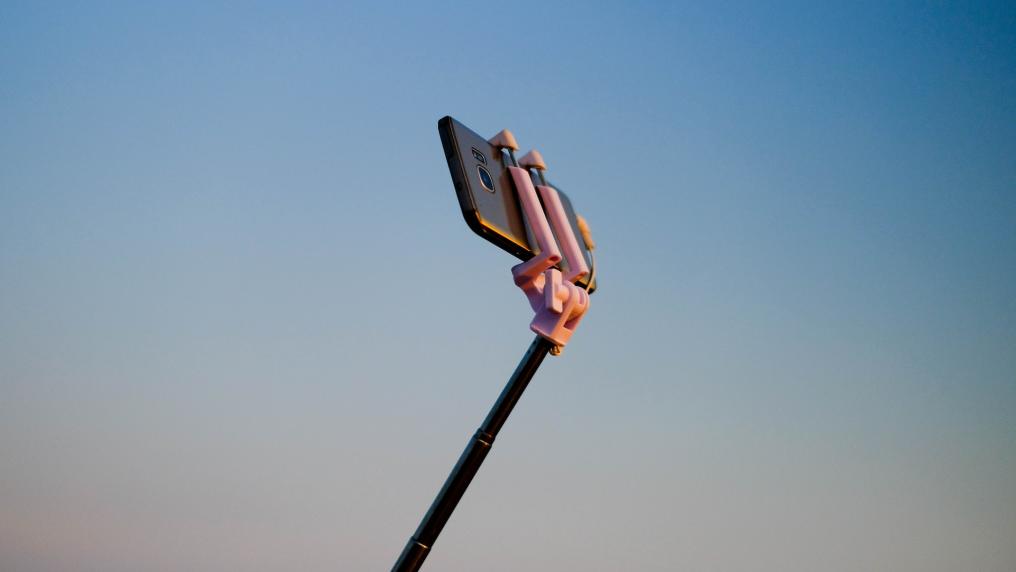 New Victoria University research shows how COVID-19 has changed the way consumers relate to social media influencers.
Thursday 10 August 2023
New research from Victoria University (VU)'s marketing and social media expert Dr Natalya Saldanha reveals that during the height of the COVID-19 pandemic, consumers' interactions with social media influencers (SMIs) changed.
How do consumers interact with Social Media Influencers in Extraordinary Times?, published in the Journal of Research in Interactive Marketing, is a unique study about how, during the pandemic, consumers chose to prioritise relatedness, trust and belonging over more superficial qualities.
For SMIs, the study confirms that relying on superficial, glossy aspects of glamour and style may no longer hold the sway it once did. Dr Saldanha adds that influencers could benefit from "focusing on enhancing their trust with followers by promoting brands that reflect their own ideals, rather than being seen as role models of monetary and frivolous values."
The study shows that the pandemic led to a more complex and nuanced relationship between social media influencers and their followers. The results of a study of 400-plus (USA-based) participants showed that while interest in the consumption of products was apparent, what people started to look for were influencers who generated a sense of connectedness.
Dr Saldanha said the consumers who took part in the survey prioritised "relatedness, belongingness, and attachment over characteristics including attractiveness, and expertise".
The impact of influencers on modern consumerism is significant; a recent industry survey reported that 70 per cent of millennials relate to influencers more than celebrities, 40 per cent of teenage YouTube subscribers perceived influencers to understand them better than their own friends and 60 per cent of YouTube subscribers would follow advice on what to buy if it was recommended by social media influencers.
"The study is valuable because it provides marketers with insights about how transformational events such as the pandemic might impact the effectiveness of influencer campaigns and how brands need to change their communication strategy to take into account this new shift. Likewise, influencers need to know whether to adapt their content to strengthen their connection with followers to maintain effectiveness in their role as brand ambassadors," Dr Saldanha said.
One emerging influencer trend that indicates a shift in SMI dynamics, is the burgeoning "de-influencing" scene where SMIs discourage audiences from buying certain products. This is an outcome of another what could be referred to as 'extraordinary times' like the pandemic; the global economic crisis, along with cost of living and overall inflationary situation.