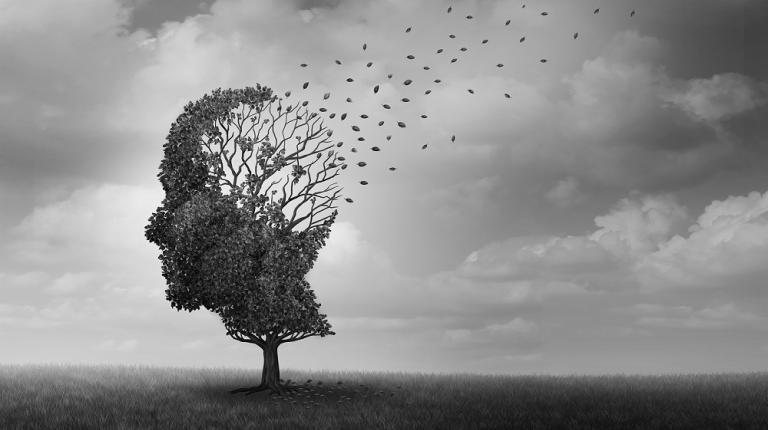 Victoria University's (VU) Dr James Broatch and team from the Institute for Health and Sport are studying the positive impact of HIIT (High-intensity interval training) on brain health.
According to the Lancet, dementia is the greatest global challenge for health and social care in the 21st century. The number of Australians with dementia is expected to triple by 2050 from its current level of about half a million. Some 55 million people worldwide live with the devastating condition. 
In collaboration with the Florey Institute of Neuroscience and Mental Health, VU received funding from the Medical Research Future Fund (MRFF) to conduct a study entitled The Train Smart Study: Investigating the role of exercise training 'dose' in improving brain blood flow, brain volume, and cognitive function in middle-aged adults.
Led by Dr Broatch, the large quantitative study into the potential benefits of HIIT for brain health aims to discover how different 'doses' of long-term aerobic exercise training affect brain blood flow, age-related brain shrinkage and cognitive function. It aims to translate this new knowledge into more individualised exercise prescriptions to better prevent the development of dementia.
Some of the most important determinants of increased risk of cognitive decline and dementia are related to cardiovascular risk factors, including high blood pressure, diabetes, obesity, and physical inactivity. 
"These factors can compromise the health of tiny blood vessels in the brain, ultimately contributing to an increased risk of cognitive decline. Exercise promotes increased blood flow to the brain, which helps maintain the health of the vessels and can reduce the risk of of brain atrophy and neurodegeneration," said Dr Broatch.
Tests will be taken before, during, and after three months of exercise training, and includes a brain MRI using one of Australia's most advanced MRI imaging machines to monitor changes.
Dr Broatch is available for interview to discuss the following questions.
The sort of training that best promotes increased blood flow to the brain.
The personal story behind why James changed his area of research.
More information about the study, who is taking part, gender, age groups.
When the results of the study will be shared.  
The life-changing benefits of individualised exercise prescriptions.
"Dementia Australia currently recommends at least 30 minutes of moderate-intensity continuous exercise to reduce the risk of developing dementia. Our project will investigate whether HIIT is a superior exercise prescription to continuous exercise in promoting positive changes to brain health," said Dr Broatch.