Thursday 29 November 2018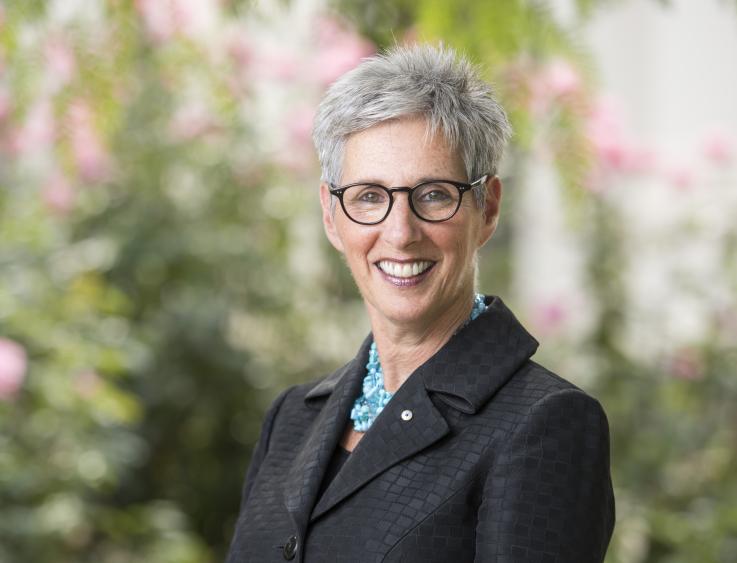 The Governor of Victoria, Her Excellency the Hon. Linda Dessau AC, has accepted the Sir Zelman Cowen Centre's invitation to become its Patron.
Victoria's first female Governor and her husband, Mr Anthony Howard QC, are patrons of community groups in Victoria that promote voluntary service, industry, education, the arts, sport, and caring for those in need.
The patronage recognises the Sir Zelman Cowen Centre's contribution to the Victorian community through its work in law and cultural diversity. It also acknowledges the success of the Centre's thought leadership regarding access to justice via technological innovation.
The Sir Zelman Cowen Centre thanked the Governor and Mr Howard for their ongoing support:
"We are honoured to announce that the Hon. Linda Dessau AC has agreed to be the Sir Zelman Cowen Centre's patron. The Governor and Mr Howard have long supported the work of the Centre, including hosting the graduation of our Muslim Leaders Education Program at Government House and by presenting the graduation certificates to the participants in our Chinese Legal Executive Education Program. We are most grateful for the support of the Governor and Mr Howard and look forward to continuing our association."