New national study on violence against children in community sport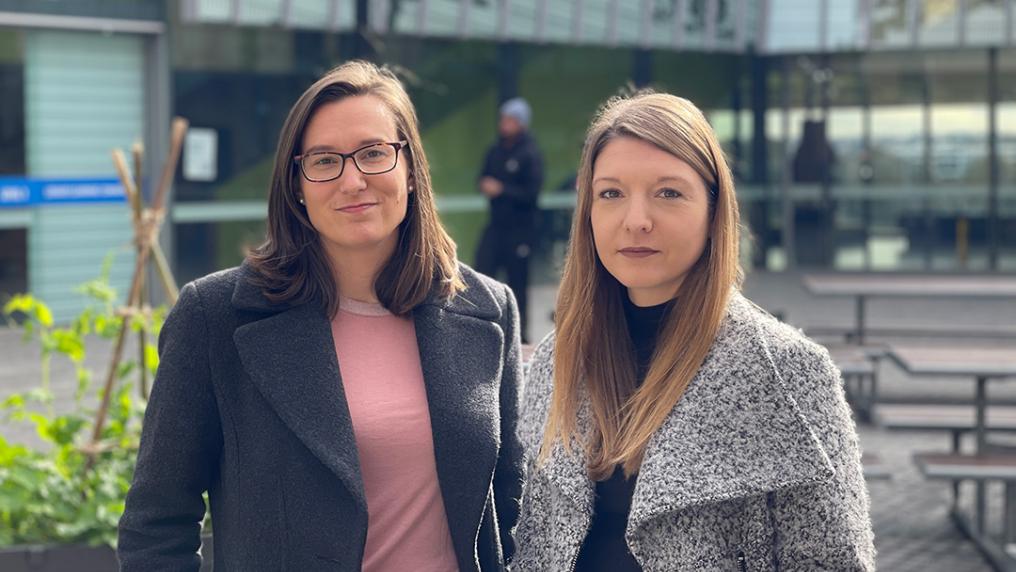 A new national study launched today looks at the frequency of experiences of violence against children in community sport in Australia.
Wednesday 10 August 2022
A new national study launched today looks at the frequency of experiences of violence against children in community sport in Australia.
Experiences of Violence Against Children in Australian Community Sport is the largest study to date to capture the experiences of violence against children in community sport. It is also one of the first studies representing the experiences of gender diverse individuals.
The study, published in the Journal of Interpersonal Violence, led by VU researchers Dr Mary Woessner and Dr Aurélie Pankowiak, acknowledges that the social and health benefits of community sport participation can only be achieved if sport environments are physically and emotionally safe.
The study (with infographic (PDF, 2.41 MB)), which surveyed 886 respondents across 68 different sports, revealed that 82% reported experiencing some form of violence in community sport as a child. Most people had experienced psychological (76%) and physical violence (66%) while more than one third experienced sexual violence (38%).
Peers were the most frequent perpetrators of any form of violence, with 73% of respondents indicating they had experienced some form of violence. Violence perpetrated by a coach (60%) and by a parent (35%) were also commonly reported.
Gender diverse individuals reported some of the highest rates of violence, particularly when looking at perpetrator specific data:
Coach psychological violence against gender diverse individuals was 81% compared to 55% and 50% for women and men, respectively.
Peer physical violence (53%) and sexual harassment (59%) were also significantly higher than rates reported for women (23% and 32%) and men (29% and 29%).
On the long-term impact of experiences of violence, twenty-five-year-old Ava from Victoria said: "… everything I do is as a consequence of what happened back then. I mean, I'm still petrified of some of the people at [redacted sport]. It's not worth my mental health to approach that person." 
Twenty-two-year-old Emily from Western Australia experienced and witnessed severe bullying: "…there was a point where it got (not for me), but for other people in the sport, a couple of girls ended up in the psych ward."
Dr Woessner said that children's participation in community sport is invaluable, "but determining the prevalence of violence experienced by children in sport is an essential step in informing the development of targeted safeguarding initiatives. Our hope is to further develop this study and positively impact the Australian sporting community in safeguarding children and responding to instances of violence."
As a survivor of child sexual exploitation in sport, Dr Pankowiak brings a lived experience to her research and is committed to advocating for the development of safer sport environments.
"As researchers, we want this to be a critical first step in both measuring the extent of violence experience in community sport and enhancing the effectiveness of the work in preventing this violence. Ultimately, we want to ensure that violence against children does not negate the many health and well-being benefits of participating in community sport," said Dr Pankowiak.
For mental-health support contact: