Wednesday 5 November 2014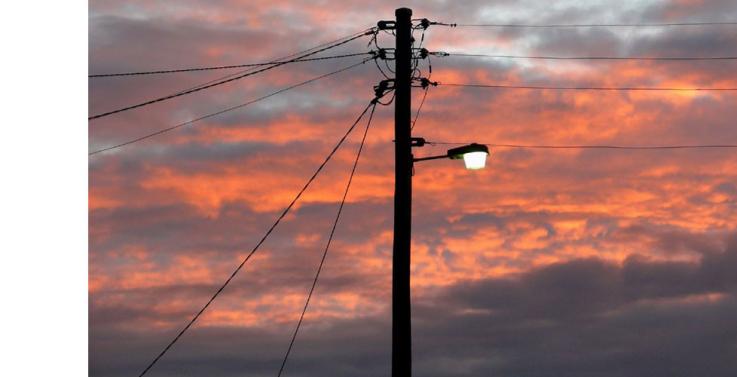 Findings of the latest climate change report reinforce the urgent need to cut emissions, according to leading experts.
Victoria University climate change researcher Professor Roger Jones said the latest Intergovernmental Panel on Climate Change's Synthesis Report highlighted unequivocal climate change - almost certainly driven largely by humans - and an urgent need to cut emissions.
He said these findings should now be used to help combat "climate myths".
"This report is useful in addressing some of the scientific and economic misinformation flying around in political commentary and the popular press," he said.
In an article on The Conversation by Professor Jones, who was coordinating lead author of the Working Group II climate report released in April, these myths were identified as being:
That climate action is a barrier to development, especially for the poor
That the planet hasn't warmed since 1998
That coal will be the fuel of the future
However, Professor Jones said the Synthesis Report, which sums up the finding of three earlier reports, has failed to make the economic case for taking action over climate change.
He said the report contains an incomplete and flawed cost-benefit structure.
"Cost-benefit analysis is the standard method for assessing whether a policy is merited. It is used for short-term decision making but is totally unsuited to decisions over century-long time scales," he said.
"The lack of clear cost-benefit outcomes in this and previous reports has been used as a deny-and-delay tactic for the past two decades. This argument is nothing more than a red herring, and it's getting very smelly."
Professor Jones said acting on climate was ultimately an ethical, not just economic, consideration.
"Insufficient policy action is a declaration of self-interest, condemning our children, grandchildren and the planetary system that supports them to a dystopian future. That's what the report should say," he said
Meanwhile, the #onmyagenda campaign, backed by nine national and international organisations, is encouraging people to tweet G20 leaders asking them to include climate change as a stand-alone item on the G20 agenda, as it was on the previous eight G20 summits. The gathering of world leaders is happening November 15 and 16 in Brisbane.
Professor Jones was a coordinating lead author for Chapter 2, Foundations for Decision Making, and a lead author on the Technical Summary and Summary for Policy Makers of the Working Group II climate report for the IPCC.
He joined Victoria University in 2009, after 13 years as a CSIRO climate scientist, and now leads the VISES Sustainability and Climate Change cluster at Victoria University.