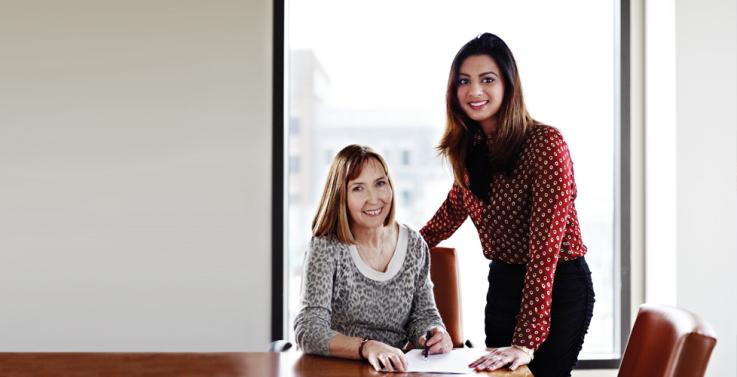 The first ever survey on HR practices in Australian multinational companies shows trade unions still play a major role in industrial relations.
Professor Pauline Stanton from the College of Business said while trade union density had declined to less than 20% of the Australian workforce, research showed almost 60% of multinationals based in Australia recognised trade unions for collective bargaining in at least some of their sites.
"Despite the general decline of trade unions, clearly they remain a force to be reckoned with," Professor Stanton said.
However, the study of more than 200 multinationals also showed 86% of human resource directors in these companies preferred to deal directly with employees than through unions.
"Many managers believe dealing directly with staff, when done well, can actually lead to more effective organisations and more engaged staff," Professor Stanton said.
"It's also a question of power: from the perspective of HR managers there is a big difference between dealing with the collective power of a union or the individual employees."
The study highlighted how despite their preferences, human resource directors in multinationals couldn't always have their way, especially in highly unionised sectors such as retail, wholesale and manufacturing.
"Multinationals are having to balance pressure for developing globally integrated HR policies on the one hand, while adapting to local environment demands on the other," she said.
This view is supported by PhD student Gitika Sablok who found highly unionised foreign owned multinationals were more likely to use 'quality circles' and less likely to use formal performance appraisals, suggesting trade union presence has some impact on HR management practices. Quality circles are problem solving groups that discuss issues of quality, production or service delivery in the workplace.
Ms Sablok also found multinationals from Europe and Asia where more likely to adopt a dualistic approach – engaging with trade unions but also using direct approaches with employees – than those from the US.
"These companies are practicing a more sophisticated form of strategic human resource management that recognises working with unions, as well as engaging directly with employees, can be a beneficial company strategy particularly were unions are entrenched," Ms Sablok said.
Such companies often also have Australian HR representatives on their global HR committees bringing with them important insights on the local industrial relations landscape, she said.