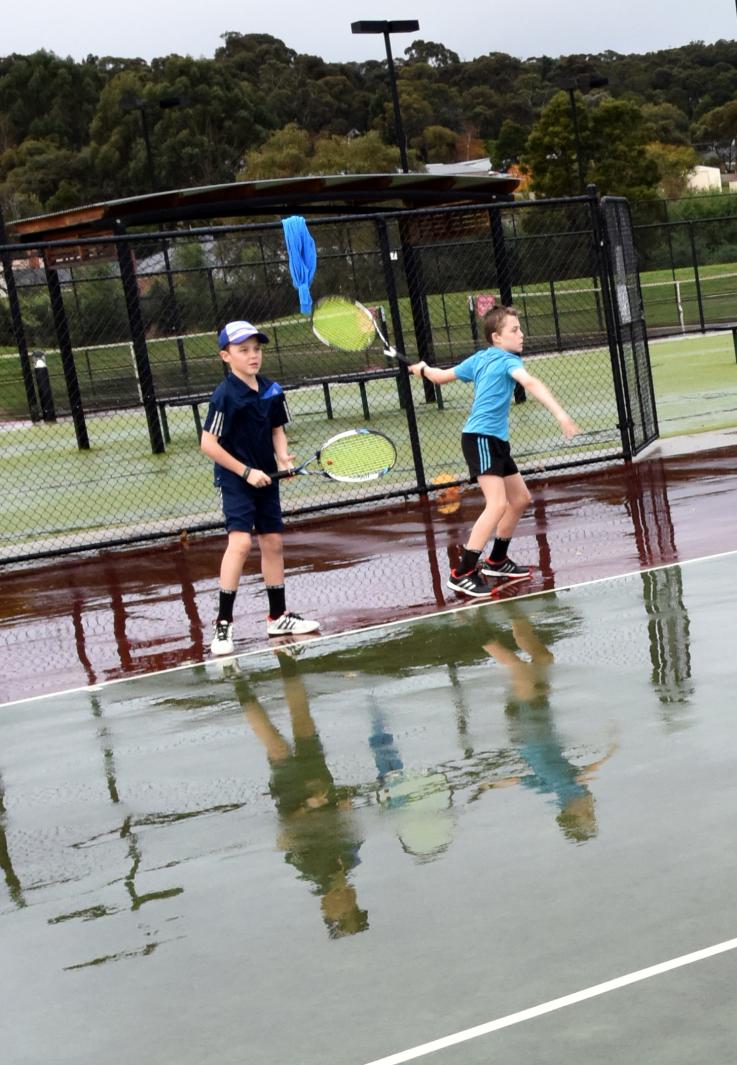 Children in Melbourne's booming new estates are not playing sport at the same rates as kids in the rest of Victoria, a new Victoria University study finds.
An examination of 2015 registration data in Victoria's most popular organised sports found fewer than 12% of people in places like Wyndham, Melton, Whittlesea and Casey joined club sports.
The rate compares to more than 45% in sport-mad rural and regional areas, where residents have far fewer choices of weekend and after-school activities, said Associate Professor Rochelle Eime.
She said poor community planning and a lack of facilities in urban growth areas could be contributing factors.
"It's important that planners consider sport and recreation needs of these growth areas before developers start dividing up house and land packages," she said.
The research examined nearly 900,000 registrations of players aged 4 to 100 years in Victoria's 79 LGAs in: Australian football, basketball, bowls, cricket, golf, gymnastics, hockey, netball, football (soccer), sailing and tennis.  
Suburbs with disadvantage such as Brimbank and Maribyrnong also showed relatively low participation rates, with Greater Dandenong ranked bottom of all local government areas. Only 7.1% of its residents played organised sport compared with the state leaders:  Shires of Buloke (45.3%); Southern Grampians (39.3%); Hindmarsh (36.3%), and Swan Hill (35.6%).
The research, conducted in collaboration with VicHealth, Sport and Recreation Victoria, and Federation University, also found that Victorian males participated in club sport at twice the rate of females.
It showed just over 20% of the total men and boys in the state were involved in organised sport, compared with only 10.5% of women and girls.
That gap blew out for children aged 5 to 14, where 80% of boys state-wide were involved in sport, compared with only 50% of girls.
The study also showed participation rates across all 11 sports dropped significantly with age. By age 30, participation rates for Victorians fell below 8%.
View an interactive map of sport participation rates in Victoria generated from Associate Professor Eime's study.
Read research highlights from the report or view a short video about the project.